Adoption Profile Made Easy





A Traditional Adoption Profile will leave you empty handed
4 MODULES DELIVERED OVER 3 WEEKS WILL GUIDE YOU INTO ACTION!
The design is so that you start and when we end in three weeks later, you'll have your adoption profile and video done.
In this training you will: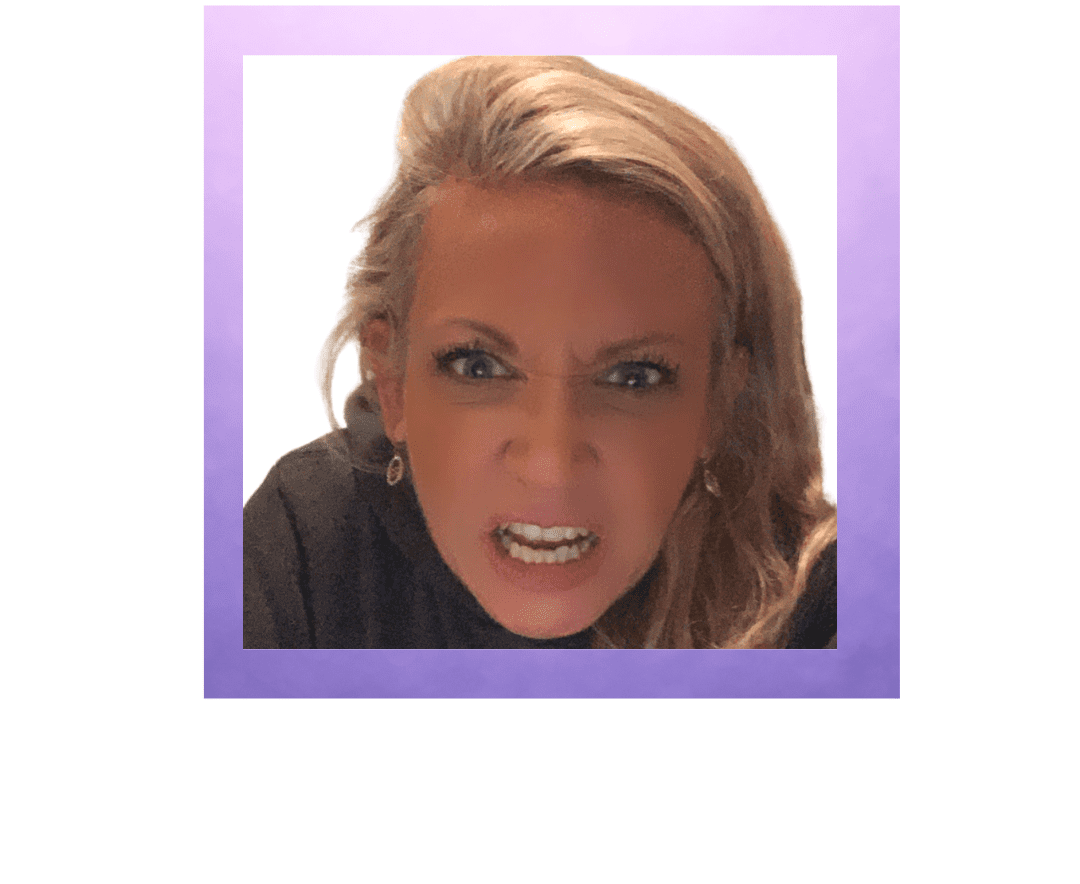 THROW AWAY THE FRUSTRATION OF…
Trying to figure out what needs to be in your adoption profile!
Wondering… why can't we get matched with a BABY?
Comparing yourself to others (and FEELING BAD!)
Bumping against not enough resources or TIME
NOTHING working as quickly as you want it to!
WHY ATTEND THIS TRAINING?
You want to stop spinning your wheels and know that your adoption profile and/or video is ACTUALLY WORKING for you! 
Your Adoption profile and/or videos you create should deliver the transformation, that sets your family apart from the hundreds of other families… so that you get connected with an expectant mother considering adoption!…. even if you don't have a ton of resources or time!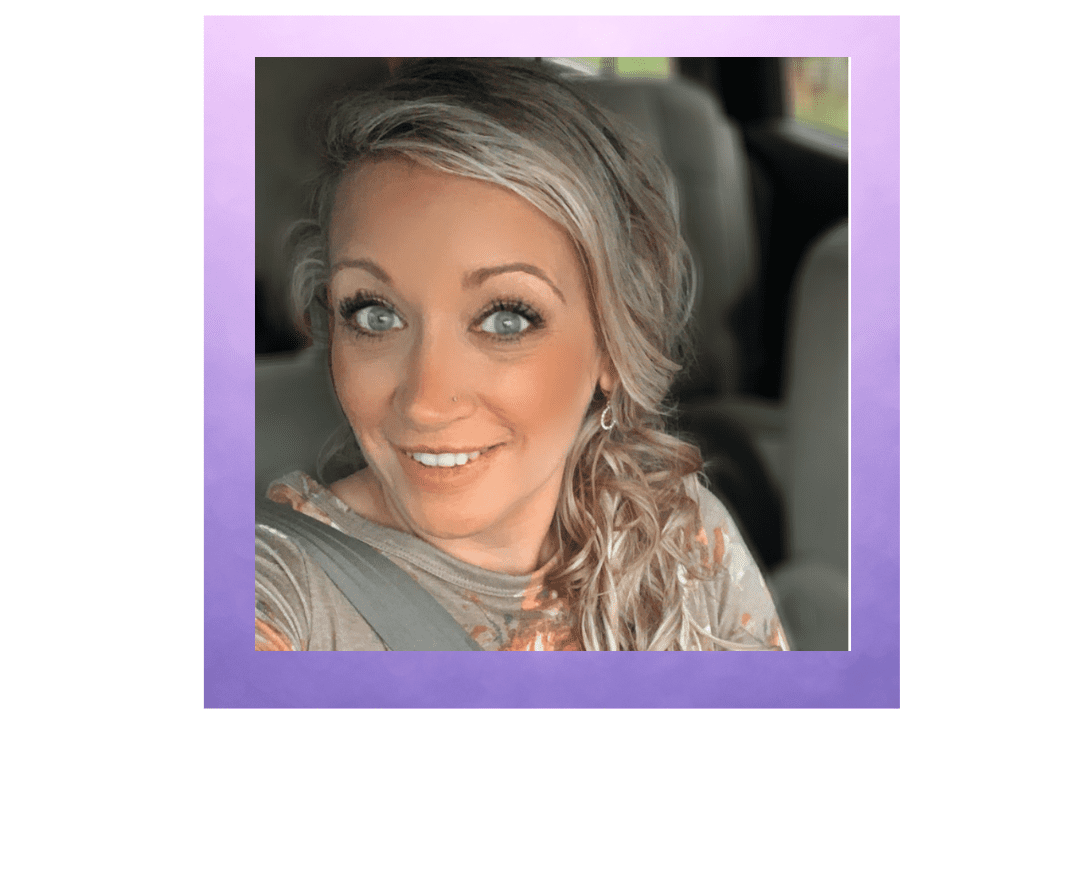 In this training, you will finally know WHATS INFORMATION YOU NEED YOUR ADOPTION PROFILE, and you'll be able to move forward with CONFIDENCE!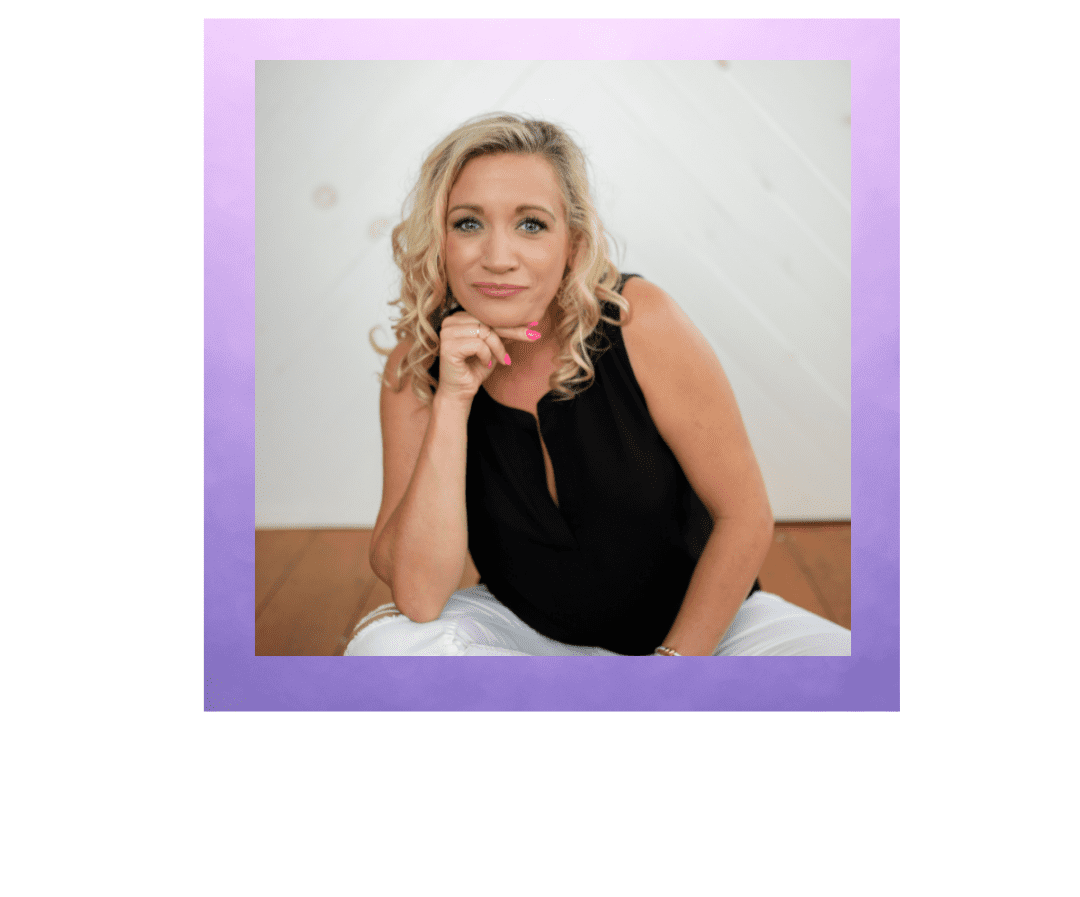 WHAT IS IT EXACTLY?
"Adoption Profiles Made Easy" is a 3 Week Virtual Training that will help you create an adoption profile and/or video that will set your family apart from the hundreds of other adoptive families. 
You'll learn about the 4 different types of adoption profiles and how to create your adoption profile and/or video that delivers the transformation to the expectant parent(s) receiving it.
You'll walk away with the most important piece to grow your family though adoption – an ADOPTION PROFILE that is unique to your family!
WHEN IS IT?
Registration opens January 10 – 14th!
Virtual Training Starts January 17th
Set aside the time to fully immerse yourself in creating your Adoption Profile!
(If you can't make it live to the whole thing, no worries you get REPLAYS!)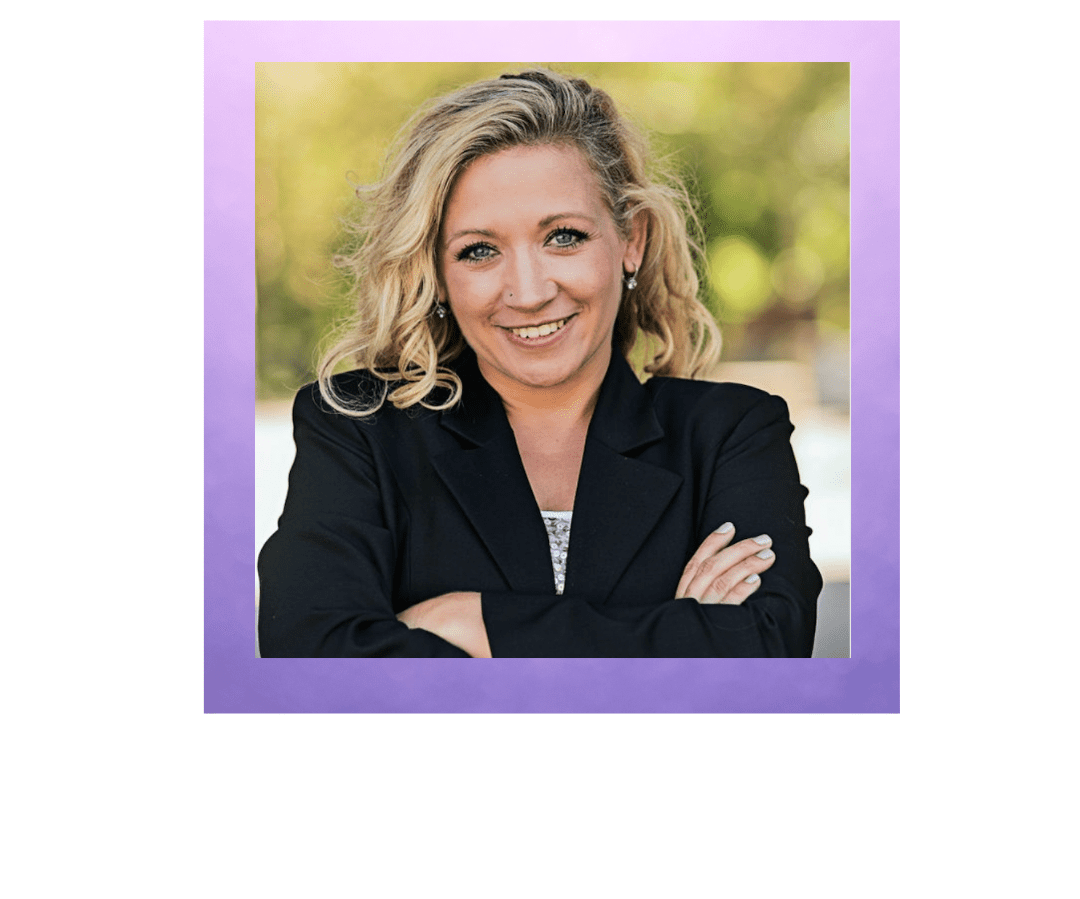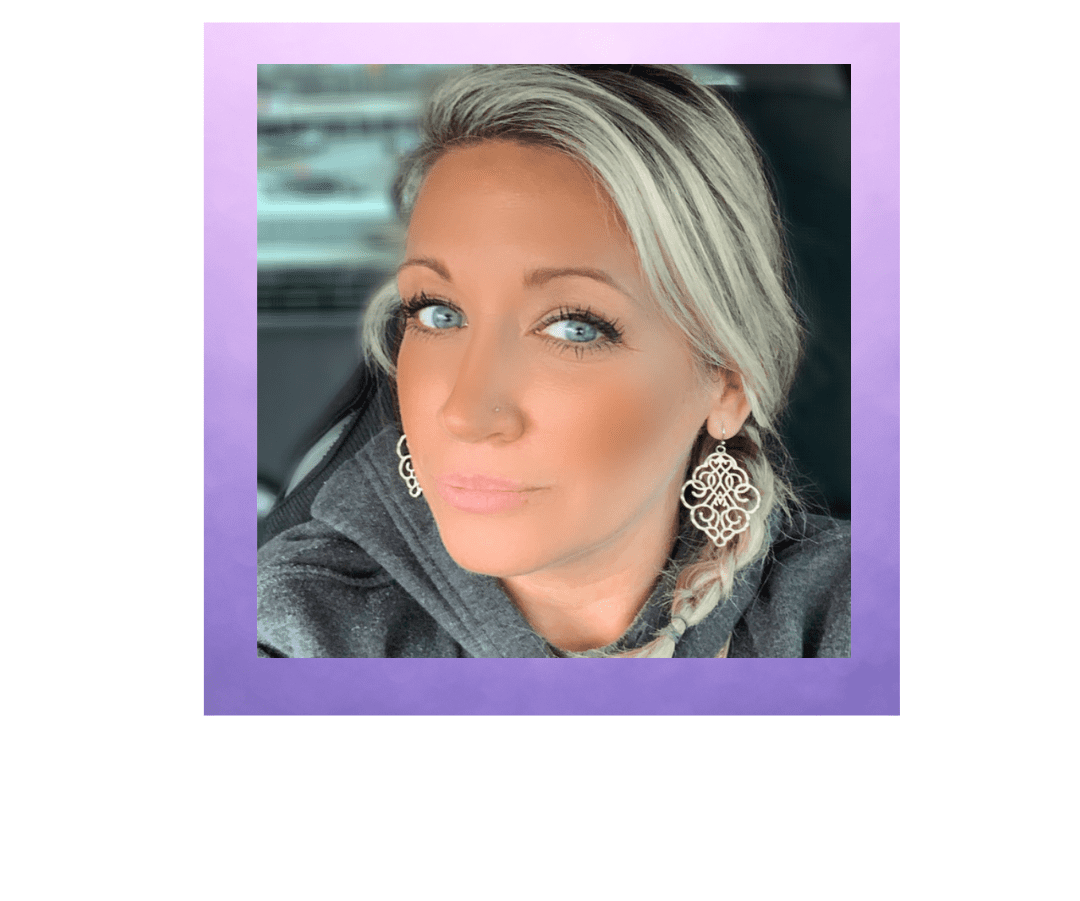 WHERE IS IT?
It's Virtual, so from the comfort of your own home!
The experience you'll get at this event is NOT just sitting on Zoom for hours, bored out of your mind, don't you worry!
We've got some exciting things planned to keep you focused and having fun!
Bring your pets, too! 🙂
WHAT IF…
I've already got an adoption profile that has been made for me or I have made myself? Is this going to help me?
YES!
The thing is… you can edit your current profile (I will show you how) to add new information, photos, content and or video.
During this event, you'll be able to breathe NEW LIFE into your adoption profile and/or video to take your adoption journey to the NEXT LEVEL!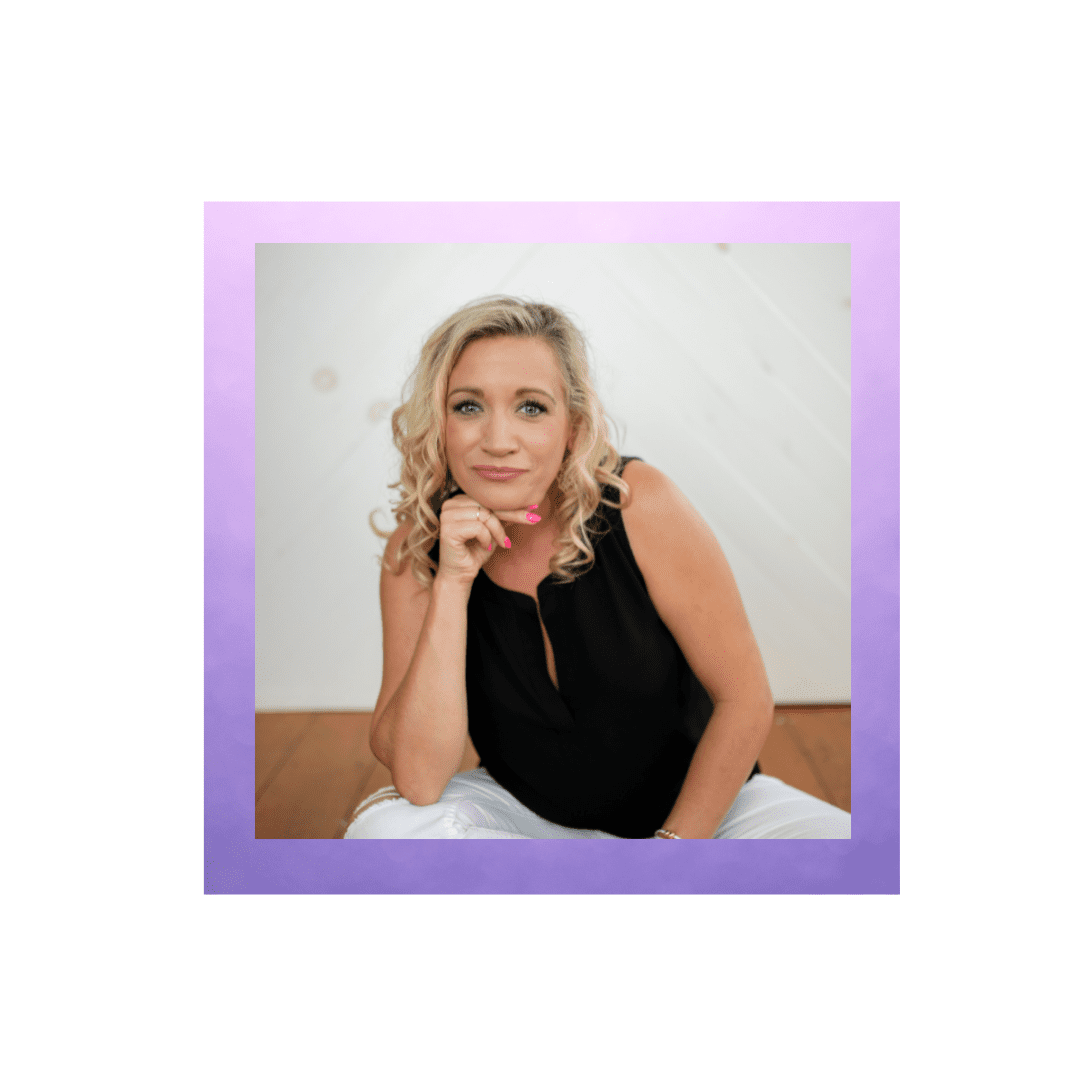 AN INTERACTIVE &
ACTIONABLE EXPERIENCE!
This is no "rah, rah, sis, boom, bah" training where you'll feel great for a few hours and move on to the next thing. (HECK NO TO THAT!)
This is a LIVE and INTERACTIVE experience that'll inspire you to…
One Time Payment
Interactive private community

4 step-by-step training calls
One Time Payment
Interactive private community

4 step-by-step training calls
Here is what
others are saying about us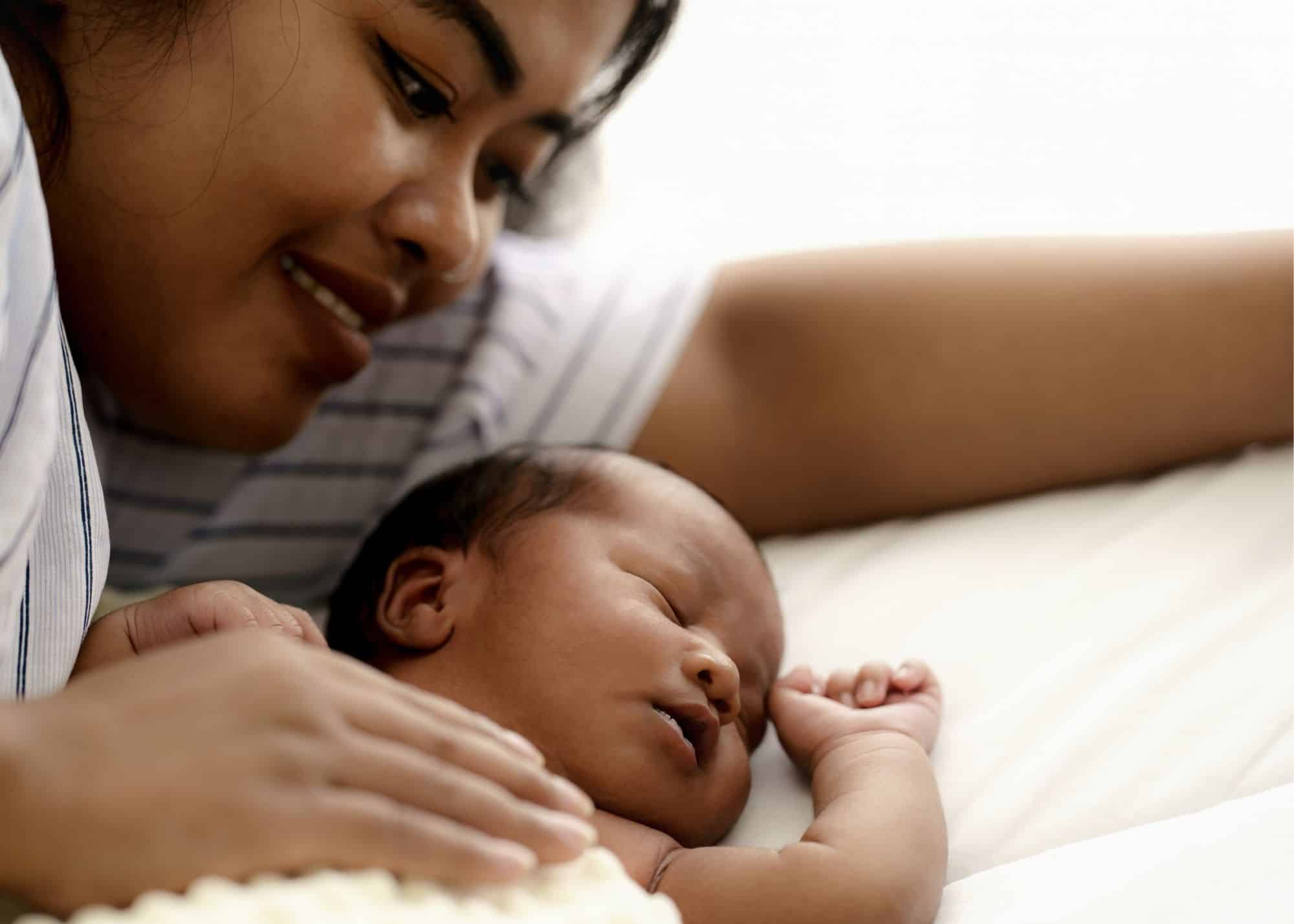 Tamicka
Very Grateful and Blessed
I have to say that I am extremely happy that I came upon AFMC. It's because of them that I have my baby girl. I decided to pursue adoption after dealing with infertility issues that resulted in me having to get a hysterectomy. I was signed up with an adoption agency and wasn't having any luck with birth mothers selecting me. Adopting as a single parent, I knew it would be tricky because most birth mothers prefer a married couple. So to help get my profile out their more I decided to research adoption profile sites to place my adoption profile on and I found AFMC. I filled out everything and submitted my profile and once accepted submitted my profile to birth mothers who didn't mind having a single mother for their child. I was with AFMC for a few months (2-3) when I decided to take a chance and submit to a birth mother who was looking for adoptive parents asap even thou I was single not thinking anything would come of it. A month later I saw a missed called from Amy and called her back immediately. She excitedly told me to pack my bags because the birth mother picked me. Amy told me that I was the only single parent to apply and out of all the profiles I was the one her and her family felt a connection with. I was totally blown away and in shock (in a happy way). Amy made sure I was connected to the adoption lawyers and that I was updated on everything. Everything happened pretty fast after that call. The birth mother was suppose to have the baby the following week, but ended up going into labor and having her that weekend. So in a matter of 3 days I was chosen by a birth mother and became a mother myself at the same time. It  happened so fast it took me a while (couple weeks to month) to fully processed and believe I was finally a mom. I cannot thank AFMC enough for helping me with my dream of becoming a mother and I'm now blessed with a healthy happy daughter who is now 4 months old. When the time comes for me to adopt again, I will definitely be using AFMC again.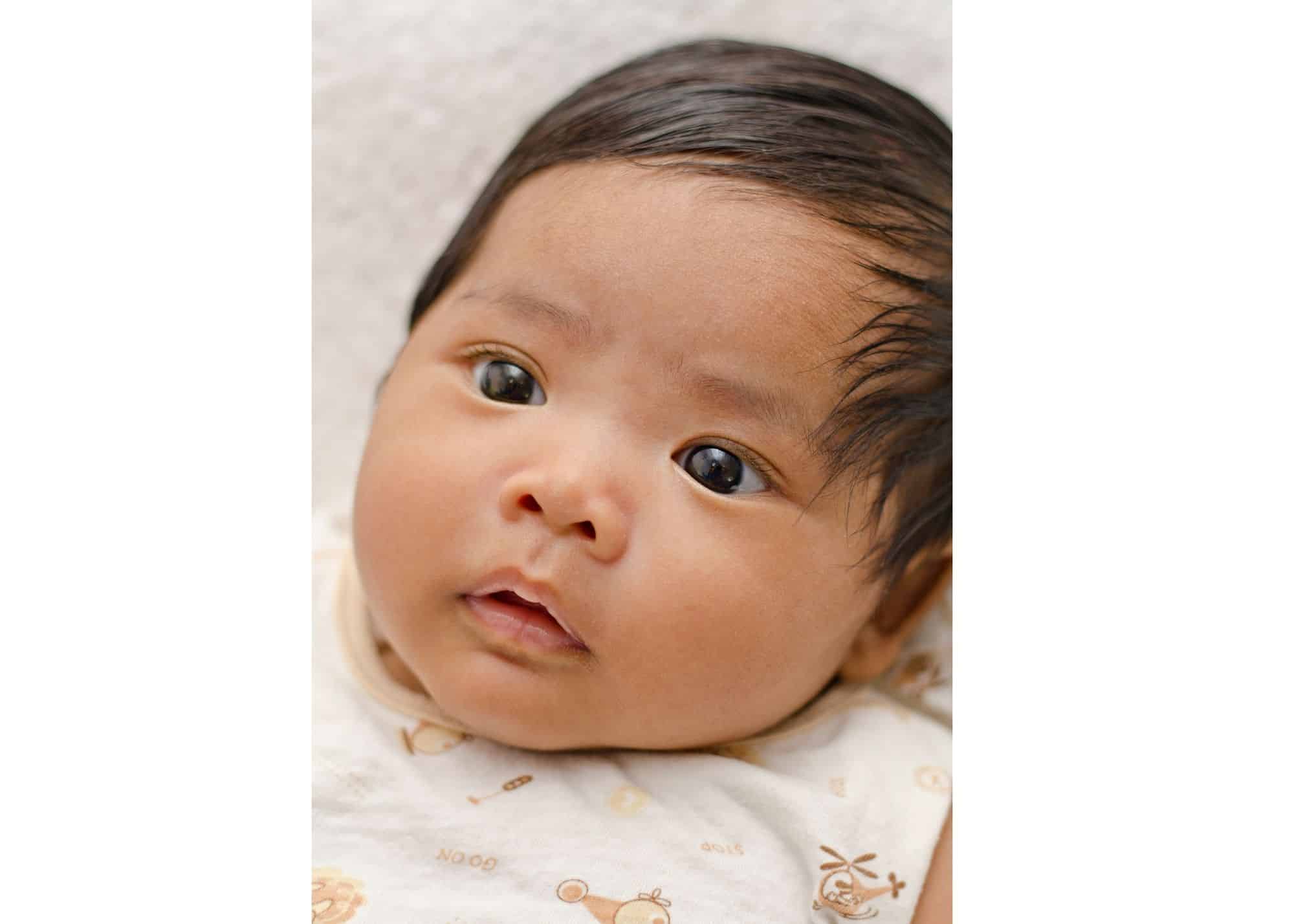 Sophia & Shanti
My wife and I had the privilege to be chosen by an expectant mother who was due in just 2 weeks – yikes! We had been working with Adoption STAR and had not been profiled and I felt some type of way. I signed up with Adoptimist and almost immediately a women named Amy Senior messaged me about a baby whose parents were trans/non-binary and in a polyamorous triad and she felt based on my Adoptimist I might be open to this situation. It did not work out as both my wife and I are Latina and were specifically hoping to adopt a child of color. I felt so seen in being contacted for a situation that had components to it that many prospective adoptive parents might not understand and have judgement about. So, I made a profile with Adoption For My Child and immediate started receiving "situations". My wife and I submitted to be profiled for about 3 of them. And then I get THE email. A situation was sent from Amy with Adoption For My Child and they reached to me urgently about the situation as the expectant mother wanted a Latina/o family and were open to all family configurations. She also lived in California and while I no longer live there, my entire family does. The kicker was, the EM was viewing the profiles in just a few hours. Amy and her team went out of their way to gather and send all my stuff to the EM to view and called me to say we were a tentative match. Amy stayed by me through the whole process which was beyond what she was required to do. They did not get big money from me but gave me big and loving support. We FaceTime with the EM that Friday and had a sweet conversation. Signed the paperwork on Monday (lawyer). And got a text: my water busted! I made it to California Tuesday morning and the EM handed me the most beautiful girl I've ever seen. Very Satisfied - Definitely would recommend!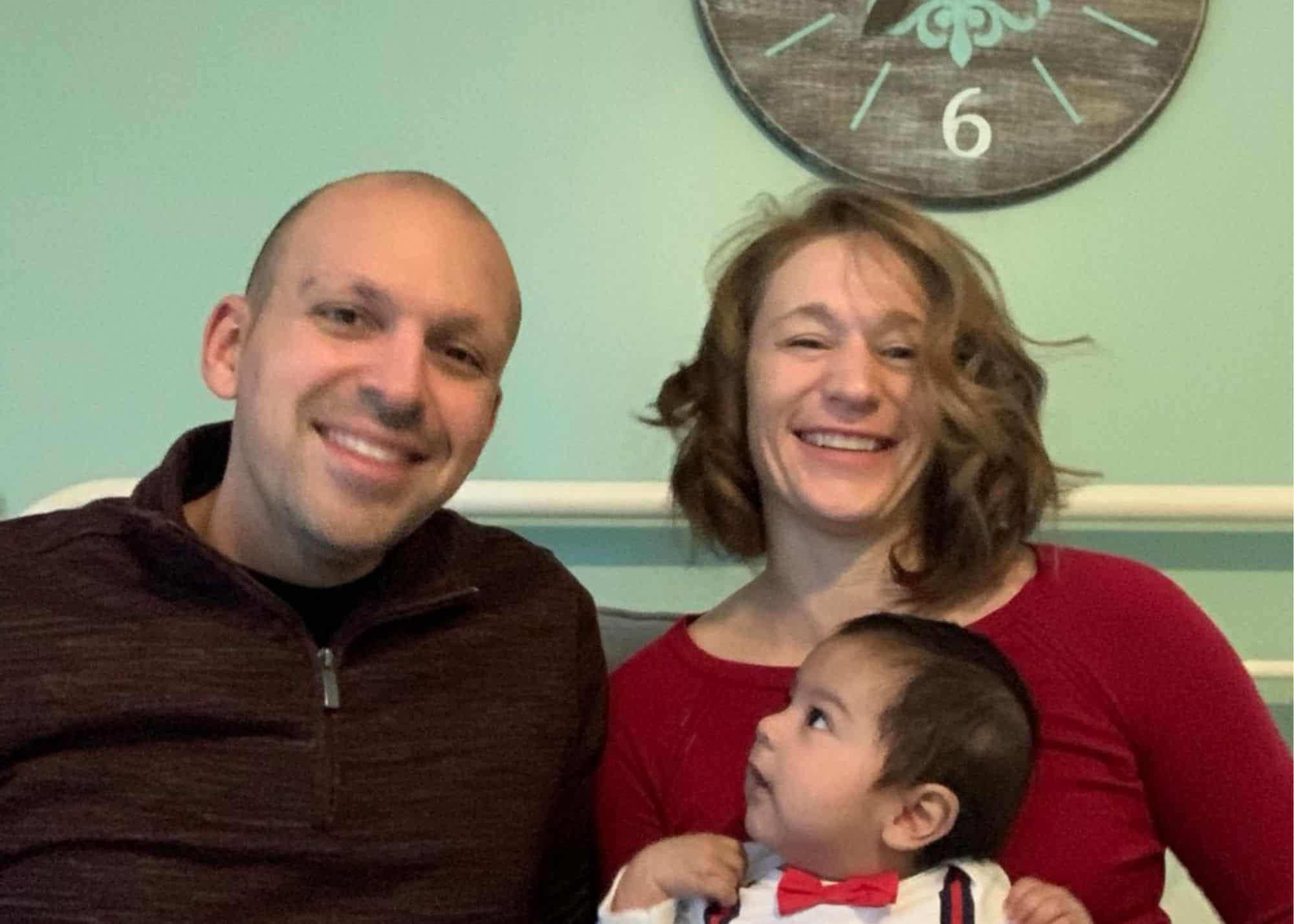 Lauren & Julio
Amy knew our story and called as I was jogging to check on me and told me an expected mother fit my criteria and asked if I had submitted. Being glued to all the new available situations I had. Scared but excited I got a call 2 days later and we were matched and 2 months later we were holding a little boy. She is a true blessing, and we were lucky to cross her path. We definitely would recommend; out experience was fast and amazing.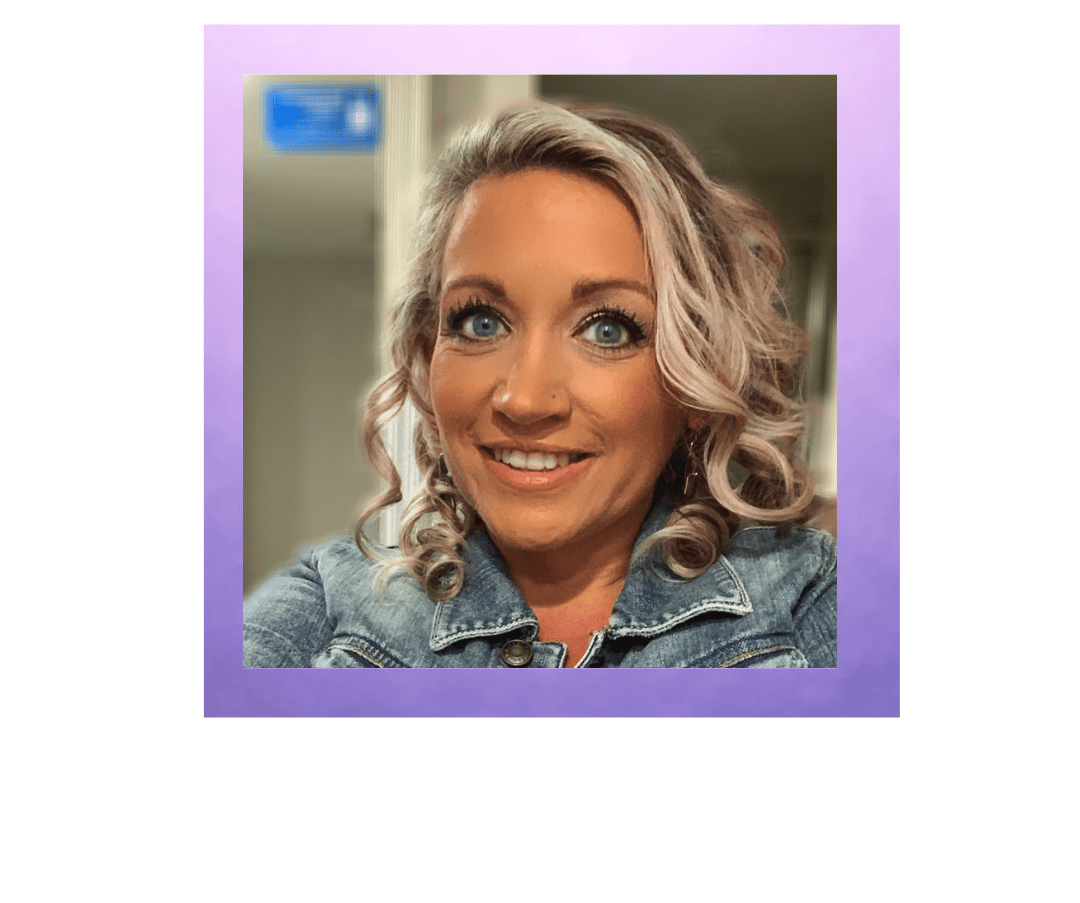 THIS TRAINING IS FOR YOU IF…
You're ready to grow your family though adoption in 2022!

You want to be CONSIDERED by an expectant parent(s).

You're ready to STOP waiting and TAKE ACTION!

You want to ADOPT a baby!
Even if you can't make it LIVE… no problem… set aside time on the calendar.
DO NOT REGISTER IF…
Excuses are your favorite words
You're comfortable not getting chosen
You have zero intention of creating any kind of adoption profile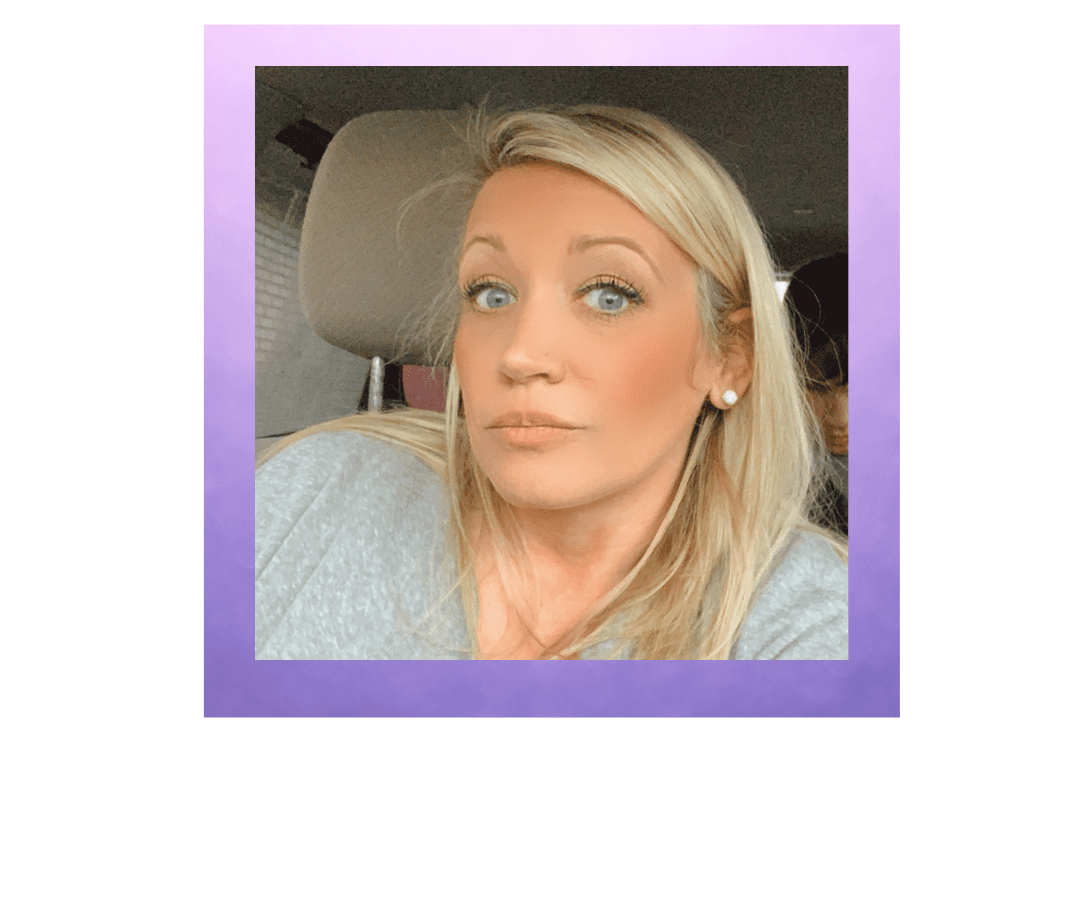 Adoption For My Child offers different networking opportunities, Adoption Professionals/Adoptive Families/ Expectant Mothers
Adoption For My Child (AFMC) is NOT a law firm, adoption agency, facilitator, or matchmaking site.
AFMC is NOT affiliated with any religious or political institution. AFMC focuses on digital online profiles and service provider referrals. We DO NOT arrange or coordinate adoptions. We DO NOT attempt to influence the outcomes of adoptions or final decisions made between the women and families that connect through our services.
AFMC is uniquely positioned to operate at the highest standards of care, support, and integrity. AFMC Instant Submission – will instantly deliver your profile, video, and or letter to the requesting professional, and expectant mother considering adoption within seconds of your request.