Get 5 Adoption Profile Tips
To Help Your Profile Stand Out
 Get 5
Adoption
Profile Tips To
Help Your
Profile Stand
Out
If You Want
To
Adopt A
Baby, 
Creating An
Adoption
Profile Is A
Must..
Your Adoption Profile
is the most important piece
to grow your family through adoption.
create your first impression

in your adoption profile and video… 

create the transformation expectant parent(s) need when reviewing your profile
communicate and connect with each generation
provide value thought out your adoption profile
connect with an expectant parent(s) considering adoption.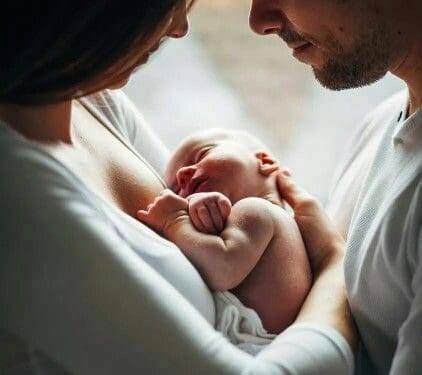 Find out how to stand out among all the other adoptive families and deliver the transformation about their family to an expectant parent receiving it.  
Breathe NEW LIFE into your adoption profile and/or video to take your adoption journey to the NEXT LEVEL!
Download
this
guide of
Adoption
Profile tips..
Download this guide of Adoption Profile tips..