SEE WHAT OUR PROFESSIONALS & FAMILIES ARE SAYING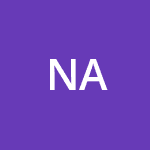 To the amazing families that display their personal journey for expectant mothers like myself to view, you too are brave. Thank you for sharing your stories and families with me.


We heard about AFMC, from an attorney we would use, when needing additional HAP's for our expectant mothers. He recommended AFMC for HAP's that would meet the criteria we were looking. We are very pleased with the diversity of HAP's AFMC has available for our expectant mothers to choose from. If we need a certain type of HAP, AFMC has always been able to find HAP's that fits the criteria we need for our expectant mothers. We came by a lot of different lawyers and services through our adoption journey and I have to say with complete certainty that these two were some of the nicest.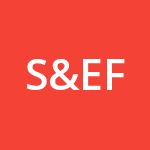 Amy and Brandy have been absolutely amazing, they truly care about expecting moms and hopeful adoptive parents. We highly recommend them, AFMC is hands down the best decision we have made on our adoption journey. Adopting as a single parent, I knew it would be tricky because most birth mothers prefer a married couple. So to help get my profile out there more I decided to research adoption profile sites to place my adoption profile on and I found AFMC

Once in a while we will have a request for adoptive parents that need to meet a certain religion, race and so on. We can reach out to AFMC for support in these areas when we don't have adoptive parents that meet the needs a mom is requesting. I chose to have a closed adoption, I didn't want to visit my past at all. The family that I chose respected my decision and have shared pictures through Shutterfly with my old caseworker in case I ever decided I wanted to see her.

We had an urgent need for families for a mom who decided at the last minute on an adoption plan. Mom had a history of mental health, a drug user, and was Hep-C positive. Contacted Amy at Adoption For My Child and she sent the situation out to families and we had families sending their profiles within 10 minutes of our call. The families were home study ready, financially ready, and fine with the birth mom's medical history. Always a pleasure working with Adoption For My Child.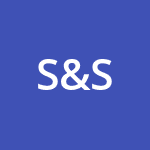 Sophia & Shanti
Former Clients
My wife and I had the privilege to be chosen by an expectant mother who was due in just 2 weeks – yikes!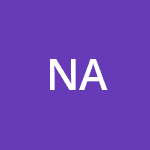 Amy was a delight to work with. She was encouraging when we were not chosen and then thrilled for us when we were. The site is easy to use, and our profile looked incredible thanks to the profile builder tools. We are so grateful to the AFMC team for helping us match with our birth mother.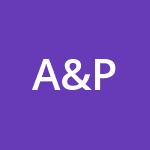 Amanda & Patrick
Former Clients
 Within a few days, Amy reached out to tell me we were matched with Adoption for my child. I wish we had found them years ago.

Really like how quickly we can receive profiles from families and that a mom can review them directly from her phone. Always fast and easy. Thanks.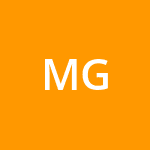 Experiencing an unplanned pregnancy is overwhelming. Sorting through the options of adoption, abortion, or parenting is also overwhelming, but realizing I wasn't alone changed my life. Was in the "adoption world" for about two years before finding and connecting but with Amy at AFMC. Once connecting with her it was like a breath of fresh air. Amy and her team are phenomenal. Never once did I feel alone. She listened to me, my fears, my concerns, and she advocated for me as if she were advocating for herself. Any question I had she helped me find the answer. AFMC has gone above and beyond to connect me to my forever baby. I hope to recommend this to friends and family that may want to take their adoption journey. If/when I am ready to adopt again, Amy will be the first person I call.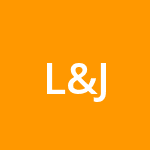 She didn't have to call or check on us, but I feel she knew how hard the failed adoption was. I don't know how she does it, cares about everyone. She even offered suggestions on how to make our profile stand out