Introduction
Hi there! Thank you for taking the time to read through our profile to get a better insight into who we are as a family! We are from Northeastern South Dakota and we are so excited to share our love and home with a child we can finally call ours. We are hoping as you read more about us you will get a better understanding of who we are, but most importantly who we will be to your child. We are a very active couple who enjoy camping with friends & family, fishing in our local lakes, and attending as many baseball games as we can! We know you are faced with a really hard decision and we want you to know that we are thinking about you and wish you peace and comfort on your journey.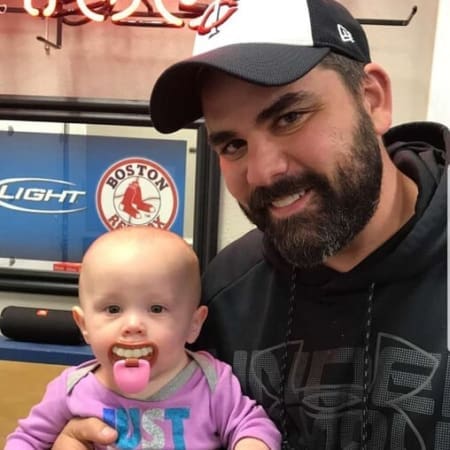 Written by Megan:
Robert is a shy guy when you first meet him but don't let him fool you! He has been known to sing Frank Sinatra at the top of his lungs. He is obsessed with baseball, specifically the Minnesota Twins and really enjoys bow hunting and fishing. He is your all American guy, but he is anything but average. He has the biggest heart. Our previous foster sons call him their best friend and they always want to do what "Waboat" is doing.  All children who meet him, love him -- because let's face it he is a kid at heart! He is very family oriented, we live within a 6 block radius of his entire family. He is street smart, hardworking and a blast to be around.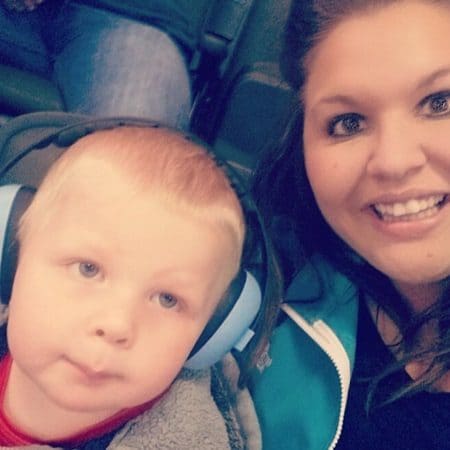 Written by Robert:
I had never met someone who could be so light, she enters a room and you feel everyone's spirits being lifted. She is definitely a clown and can command the attention of the room. She was always the "fun aunt" but it wasn't until we became foster parents that I truly got to see her best side. She is happiest when singing and rocking children to sleep. Her big heart and fun loving personality confirm that she was born to be a great mother.
Building Our Family Through Adoption
Our Home
We live across the street from the city's largest park and right down the street from an elementary school. Megan is obsessed with funny signs and decor, she has a board that she changes every week with a clever saying on it--our guests always get a good laugh out of her.
A summer day would be filled with camping, picnics, barbequing with friends on the patio, attending the state fair (and of course eating their huge corndogs), swimming, fishing, yard games and bike rides
A Winter day would be filled with family game nights, ice fishing, movie nights with pizza inside a blanket fort and , having friends over.
Our Pets
Unfotunetly we had to find a new home for our dogs when we became foster parents. We had a black lab and yellow lab and it broke our hearts to find them a new home but we had to in order to start down this journey. We are very confident that our children will grow up with a pet of their very own.
Our Family
We both come from large families who have been super supportive of our journey and we have the best friends anyone could ask for. We are both very close to our families and see them on regualr basis. As for our child, they will always have a cheering section whether it be at pre-school graduation , middle school band concert or or their wedding day.
We are always there for our families just as they are for us. When a little girl asks to paint your nails, you say "How much does it cost". When a little boy asks you to teach them to fish, you say "Yes, where would you like to go?". Even when a little girl tells you that you look like Dora and she wants you to be her for Halloween, you say "Si"