Choosing an adoptive family is one of the biggest decisions of your life. You should be aware of all of your options. We can help.
When considering adoption, it is important to connect with trustworthy organizations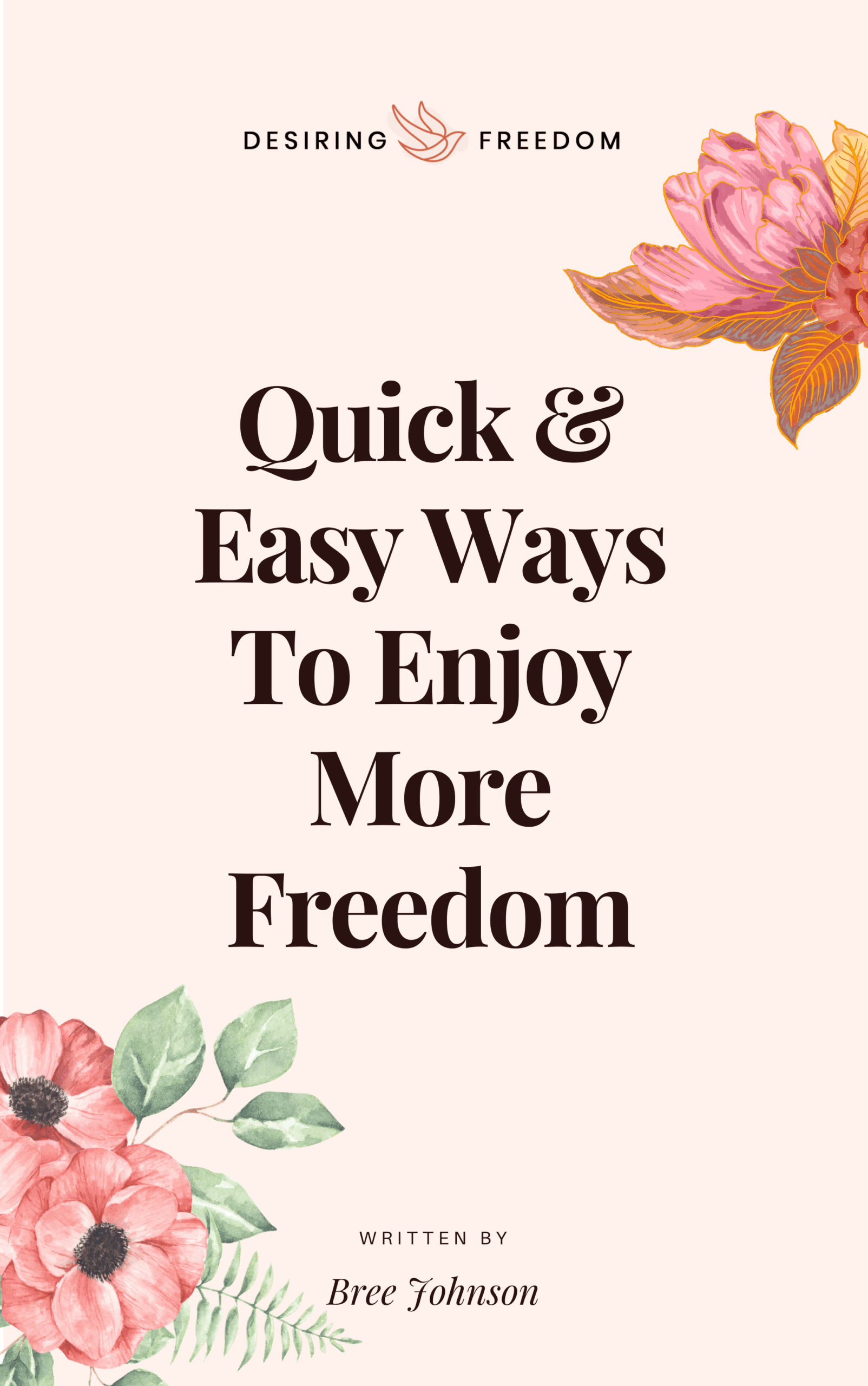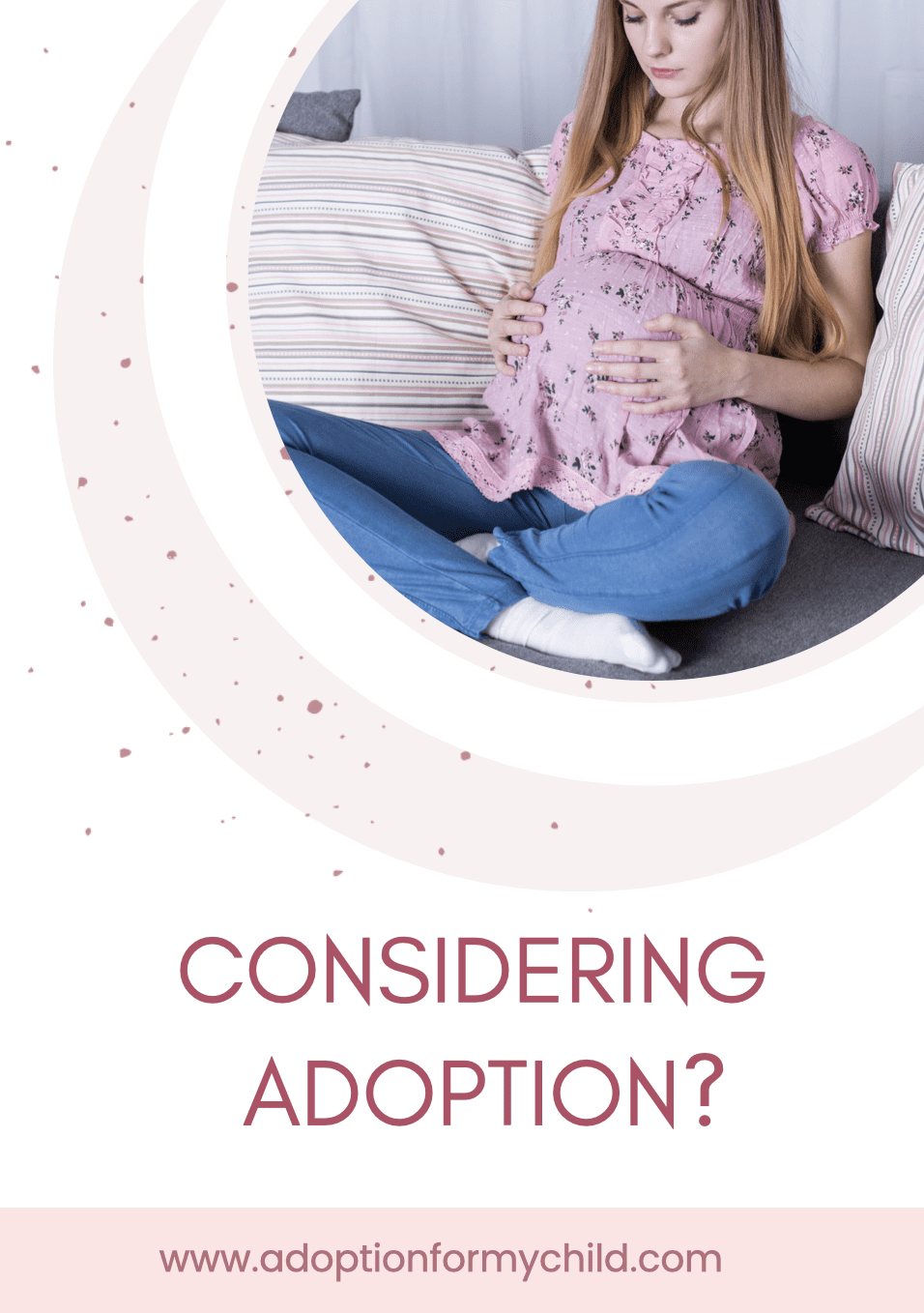 Your Voice - Your Choice - Your Plan
FREE Resources
We can provide expectant/birth mothers with resources to access:
Medical care, shelter, food, maternity clothes, counseling, and more to ensure the wellbeing and safety of her and her child.
Women who receive these resources while pregnant are NEVER required to give their child up for adoption.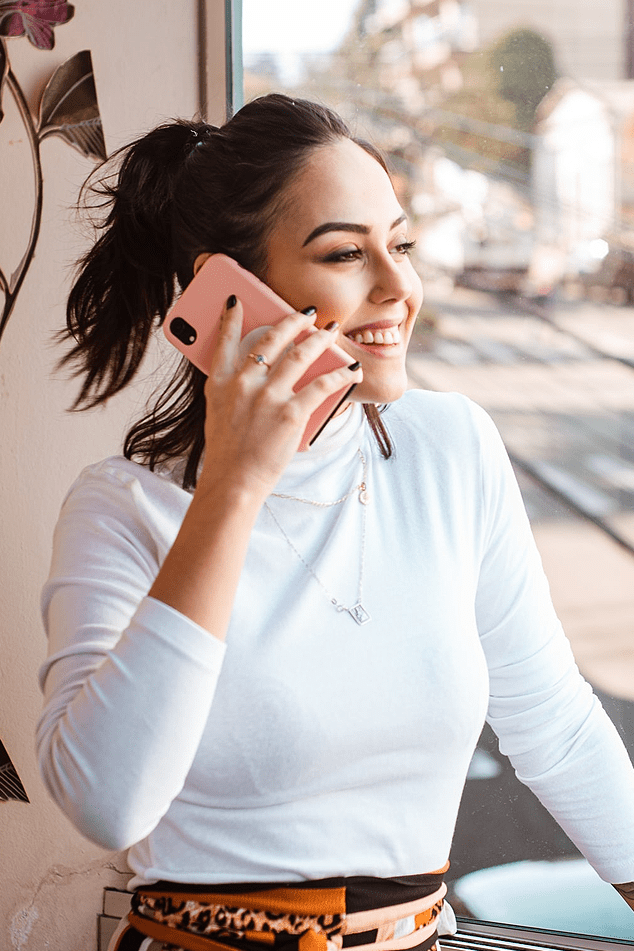 Amy is the founder of Adoption For My Child 
Adoption for my Child (AFMC) is a referral site for expectant/birth parents to connect with families and build their personal adoption plan. It is important to us to provide ethical services, personal connections, and affordable options for family building. We are uniquely positioned to operate at the highest standards of care, support, and integrity. We remove barriers by providing positive resources that empower expectant/birth parents to make the best choices for themselves and their families.
In this life-changing free report, Amy will guide you through one of the biggest decisions of your life without advice coming from well-meaning friends and family. 
This essential report has helped hundreds of women faced with unplanned pregnancy around the world, and is yours to download free below…
© 2022 – Adoption For My Child – All Rights Reserved.