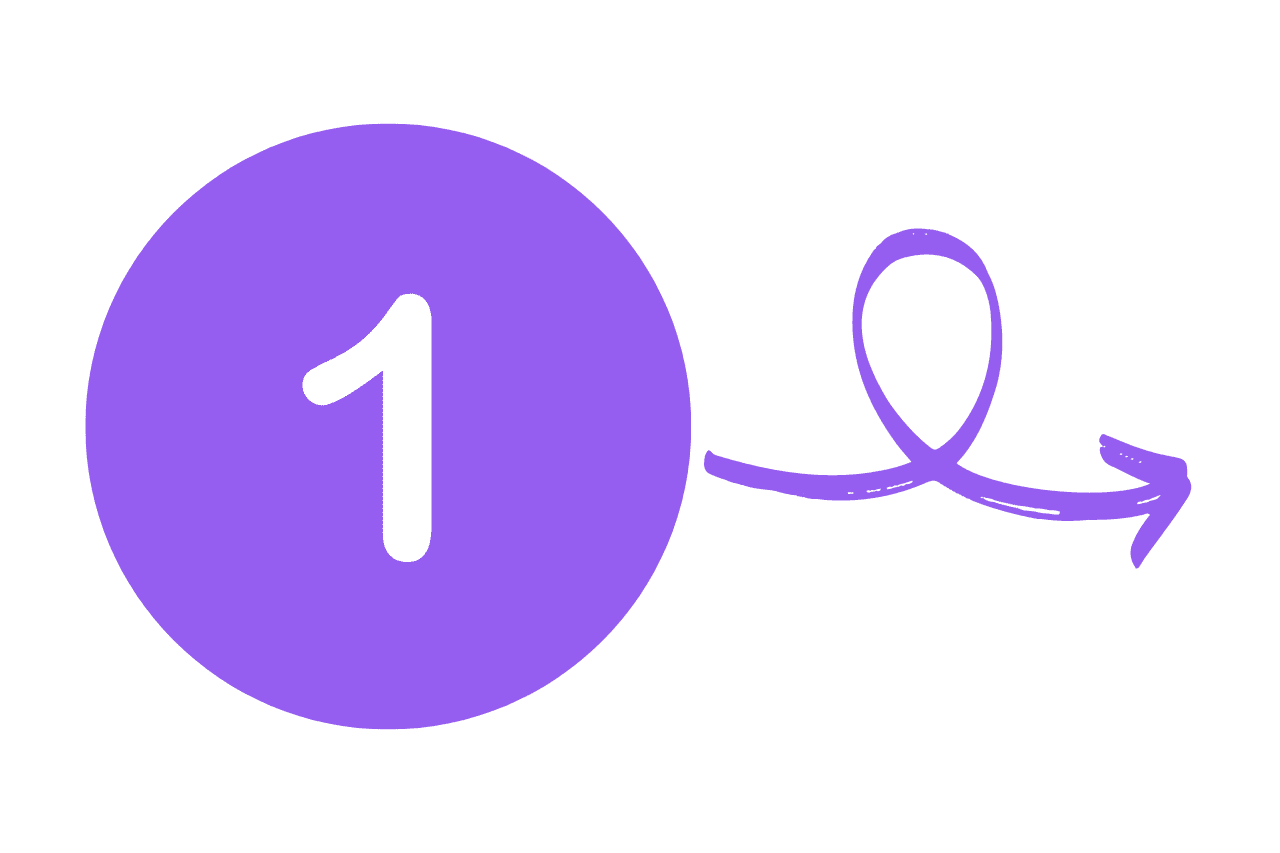 We'll send your login credentials so you have it handy. Make sure to check your spam and let us know if you didn't receive it by emailing us at [email protected]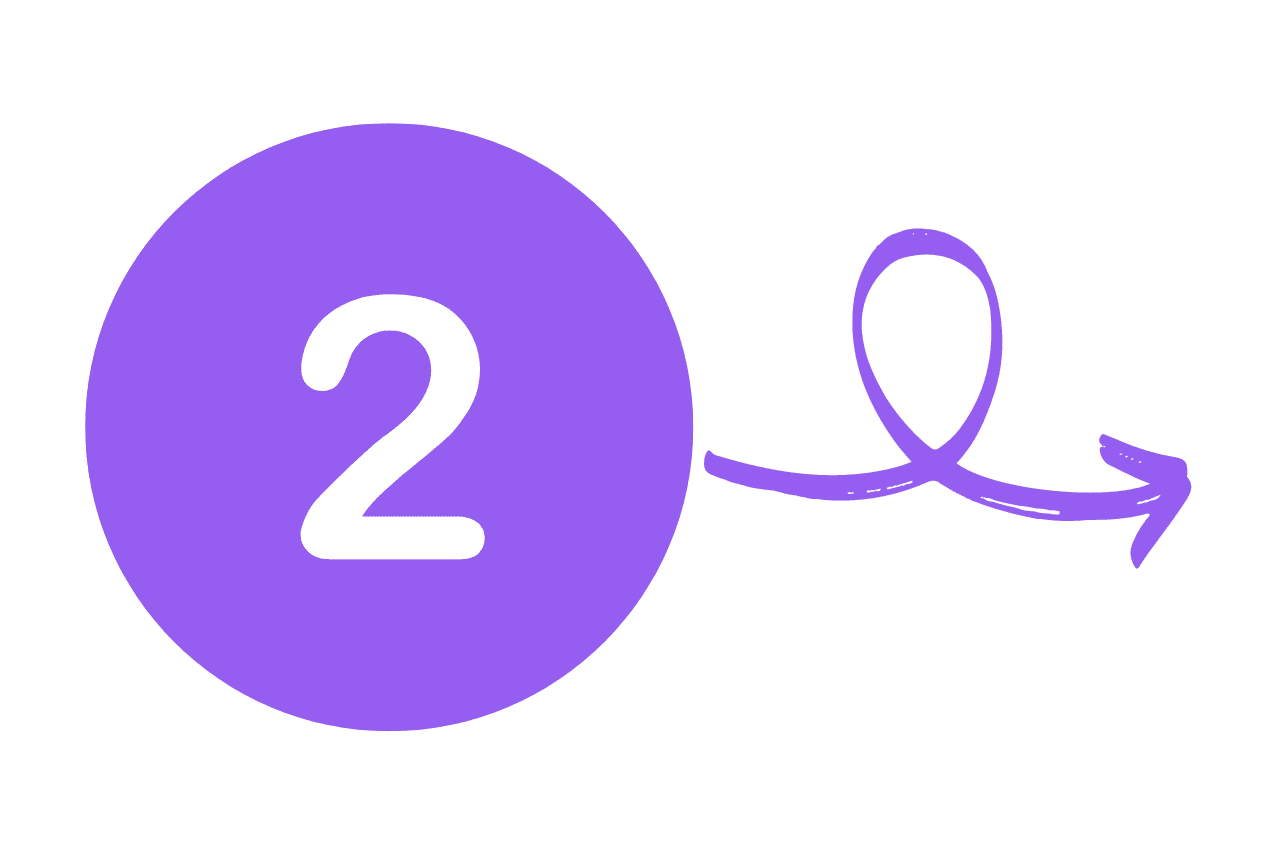 We'll review your profile to make sure your home study is valid and to make sure you don't have any identifying information in it. If there's any issues, we'll reach out.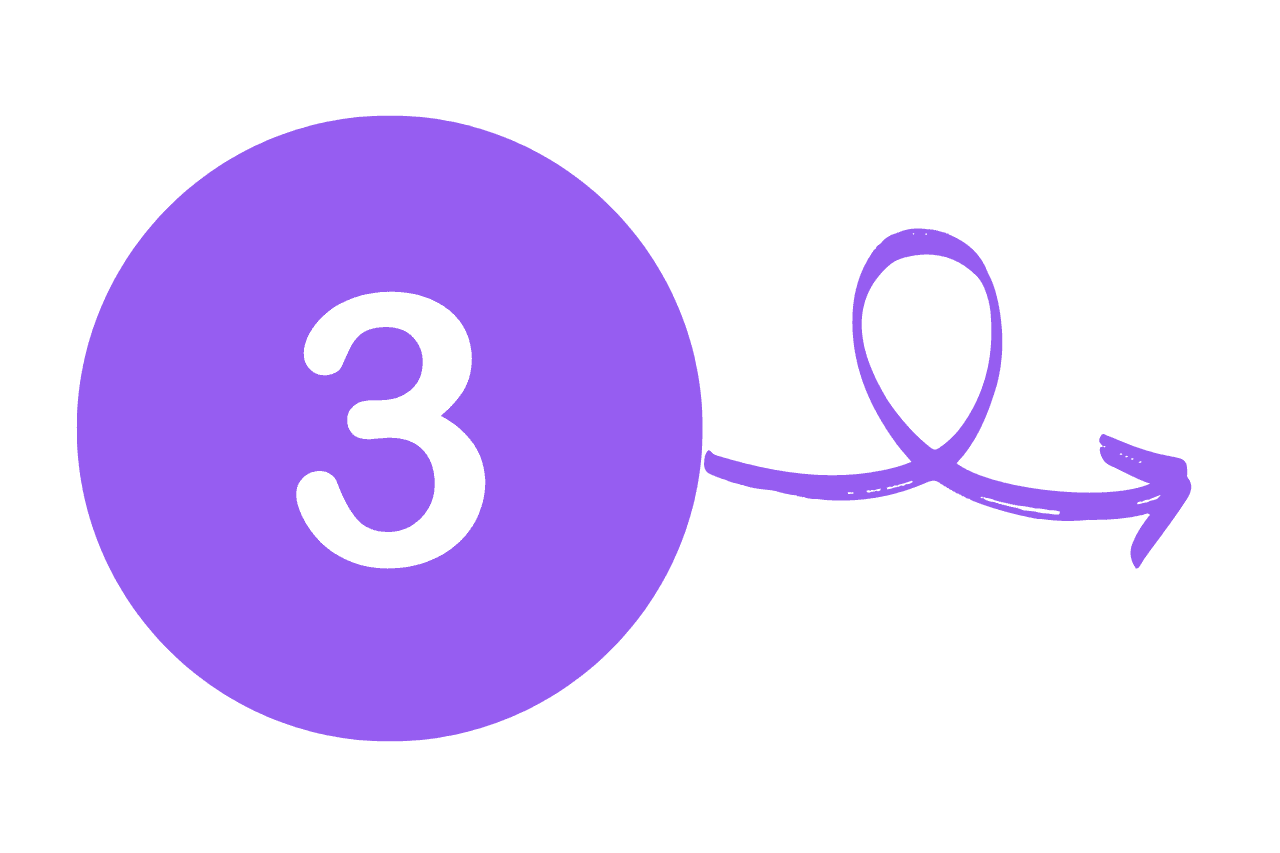 Once your profile is approved, you're ready to start submitting for available situations! You'll receive those notifications via email and/or text. Not getting them? Let us know at [email protected] 

We know what works when it comes to building a family profile that gets noticed, gets read and gets chosen!
With our proprietary  Instant Profile System, (IPS), your profile will be automatically sent to expectant moms and matched instantly.
The IPS system will instantly deliver your adoption profile, video and/or letter to the requesting professional, and/or the expectant mother considering adoption within seconds of your instant submission, increasing your likelihood of finding the perfect match. 
For an additional cost, we can build and optimize your profile so that you have the best chance possible of finding your ideal match.