Connecting Adoptive
Families to Birth Mothers
Adoption For My Child (AFMC) is positioned to operate at the highest standards of care, support, and integrity by offering practical and compassionate support. We remove the barriers by allowing families to take control of their adoption journey.
AFMC is an adoption profile hosting and outreach/referral site that provides affordable tools that facilitate life changing connections.
Our platform allows families like yours to present your adoption profile for available situations that you want to be presented to for consideration INSTANTLY.
We know you're ready to adopt, and we're ready to help you!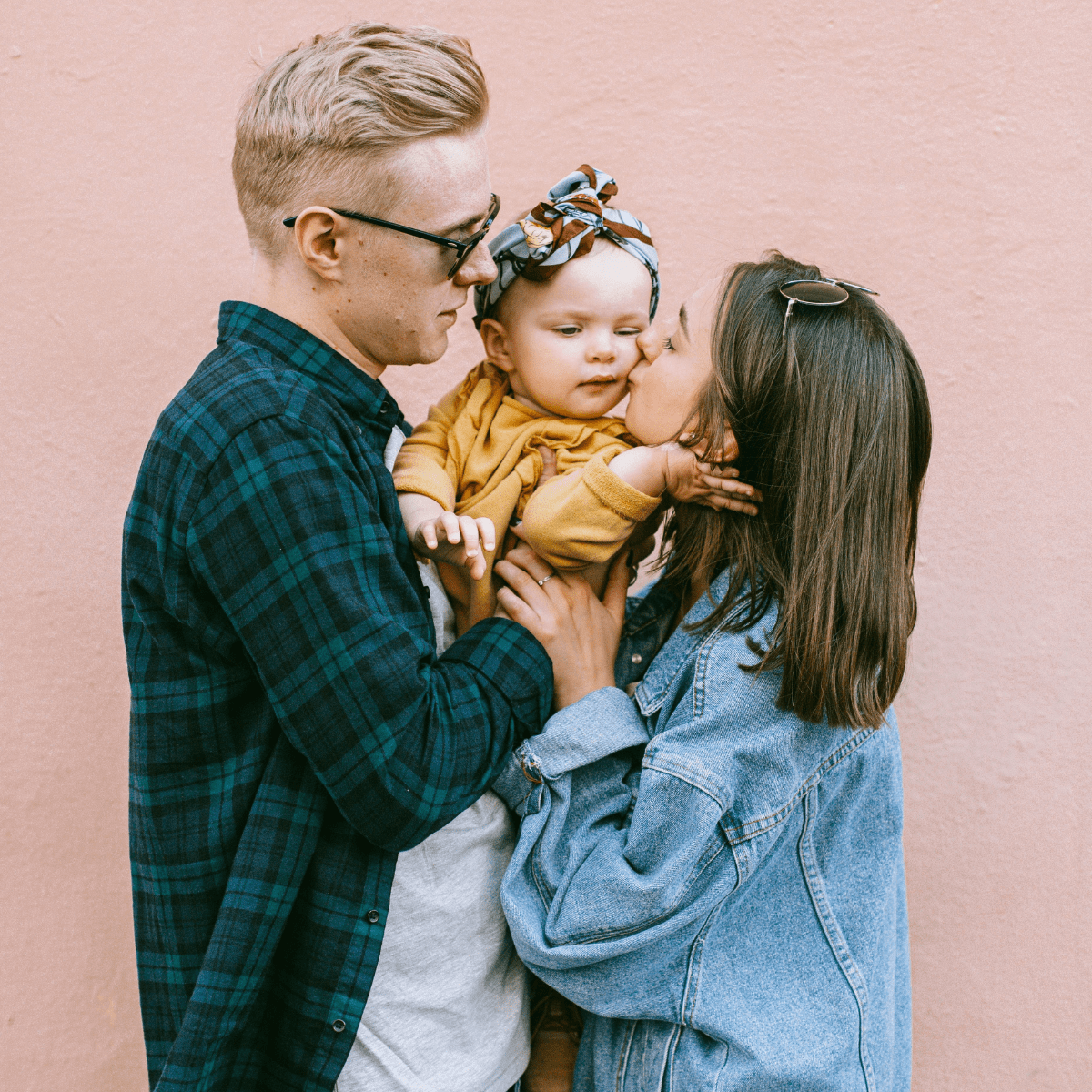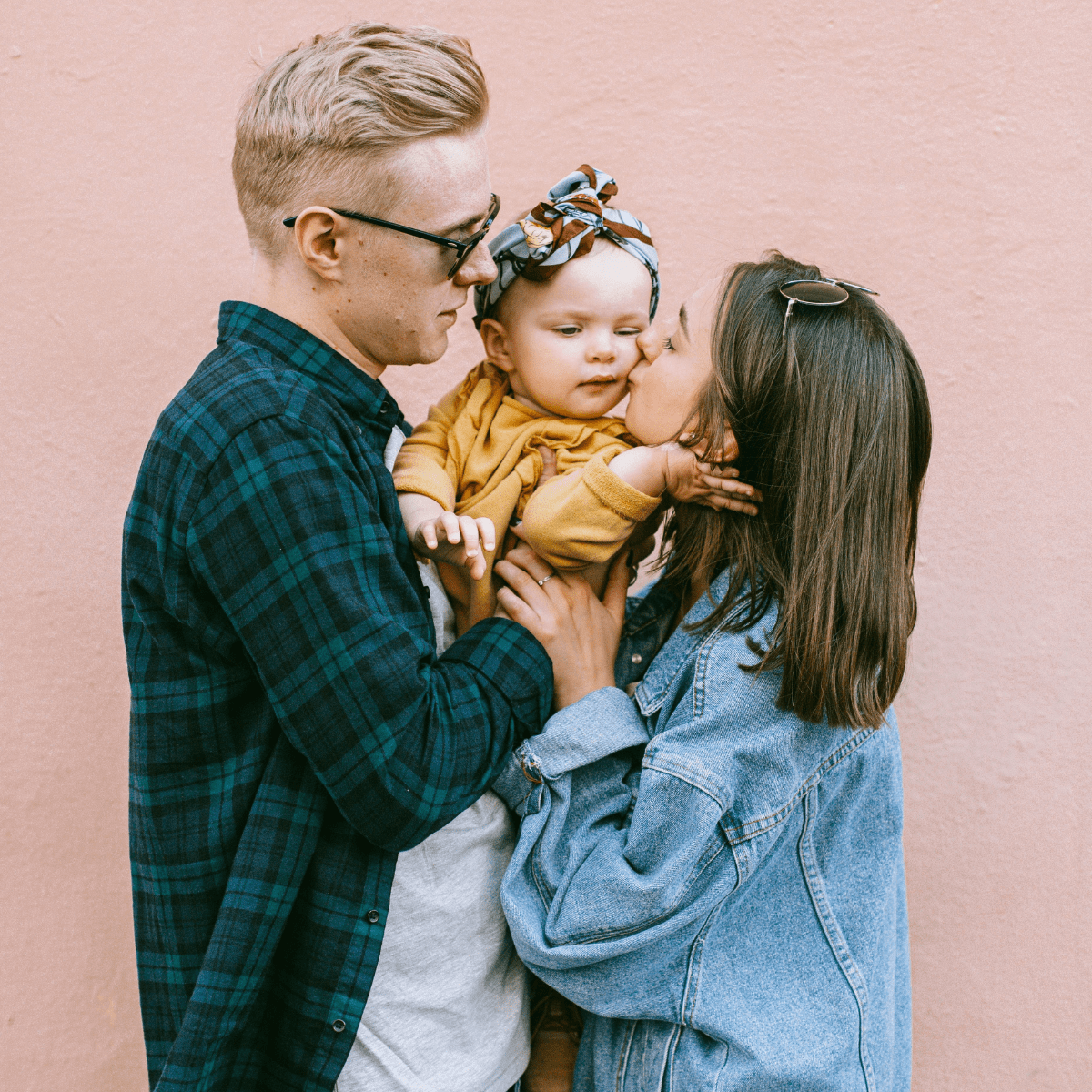 Adoption For My Child uniquely empowers both Adoptive Families and Expectant Mothers to take control of their adoption journey in our ever-evolving digital world. Giving them freedom to make one of the most important choices in their lives!
Providing industry professionals, adoptive families, and expectant mothers with tailored, on-demand services.
Adoption For My Child (AFMC) is uniquely positioned to operate at the highest standards of care, support, and integrity. By offering practical and compassionate support. We remove the barriers by empowering families to take control of their adoption journey.
AFMC is an adoption profile hosting and outreach/referral site that provides affordable digital-friendly tools that empower life changing connections.
Our platform allows families to present their adoption profile for available situations that they want to be presented to for consideration INSTANTLY.

helloSPROUT self-matching adoption service allows you to get connected with available situations or babies up for adoption using our propriety Instant Profile System.
Once you're home study approved, you can become a member and start receiving alerts anytime there is a new available situation for you to review. If you want to be considered, you can use our online portal and instantly submit your family's profile for consideration. 

There are reasons you are not getting responses to your current adoption profile.
Adoption For My Child (AFMC) has partnered with Smart Adoption Profiles – a team of experts who know exactly what it takes to get your adoption profile seen and noticed by expectant moms.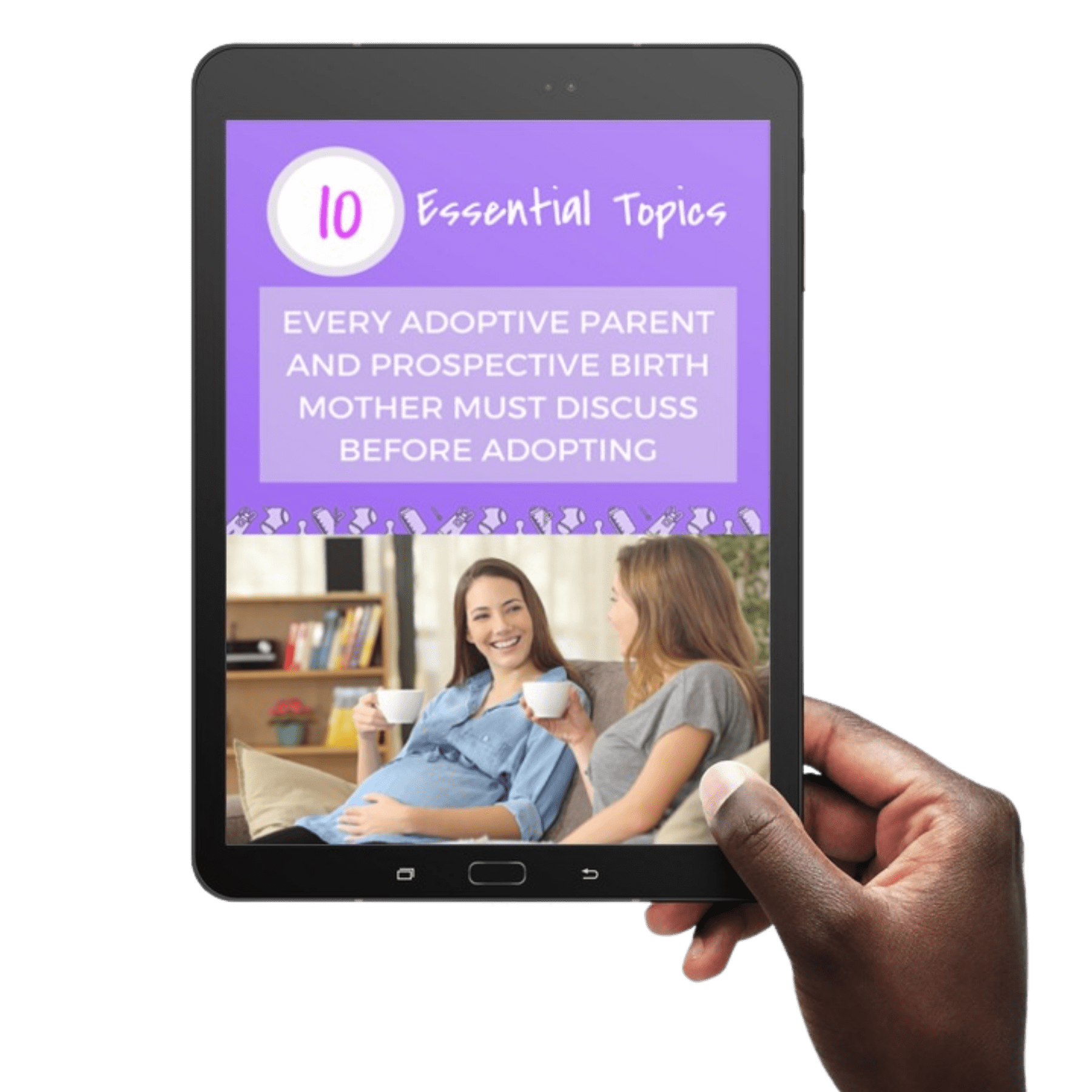 10 Topics Every Adoptive Parent and Birth Mother Must Discuss First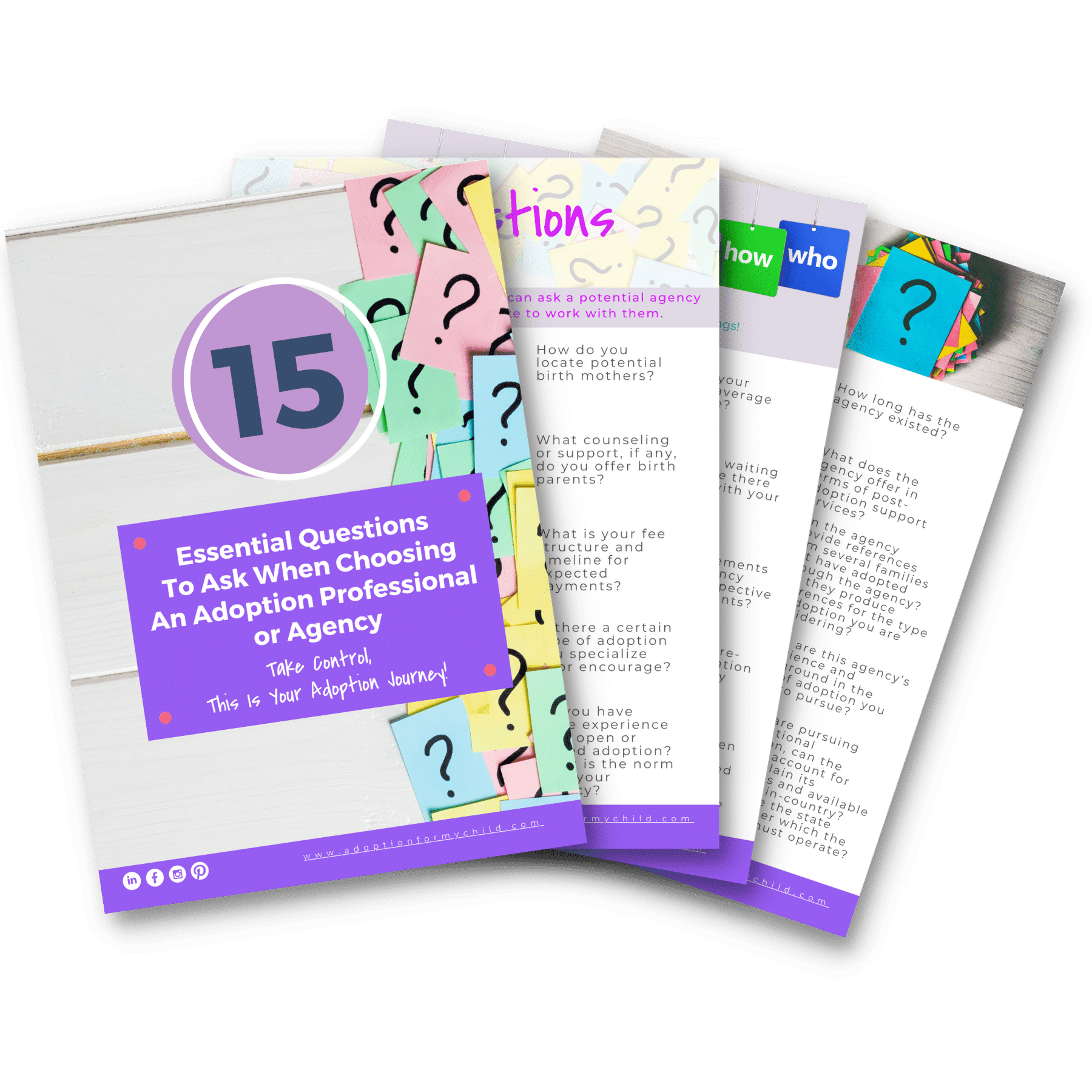 15 Questions to Ask When Choosing an Adoption Professional or Agency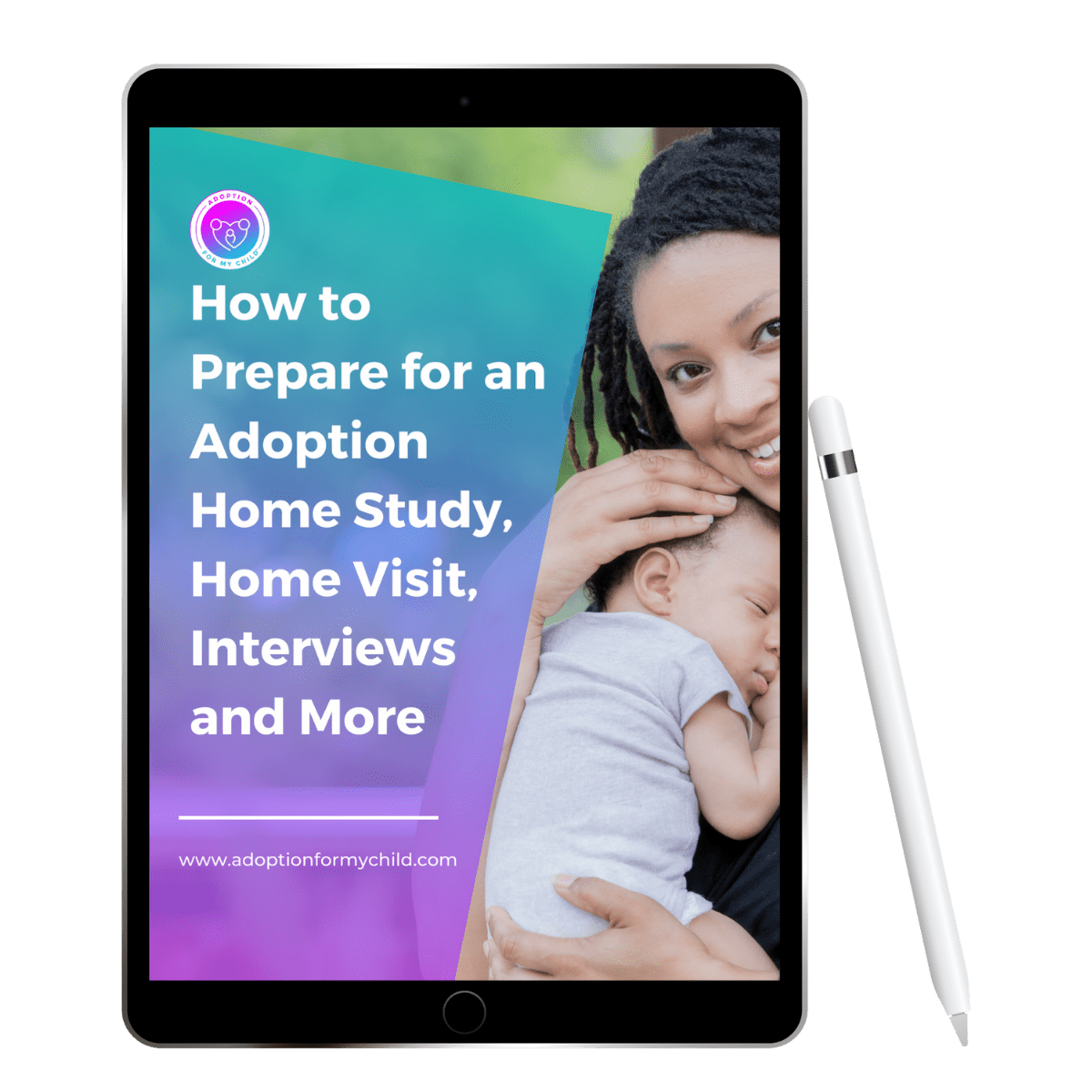 How To Prepare for an Adoption Home Study
"[AFMC] has been absolutely amazing, they truly care about expecting moms and hopeful adoptive parents. We would highly recommend them, AFMC is hands down the best decision we have made on our adoption journey."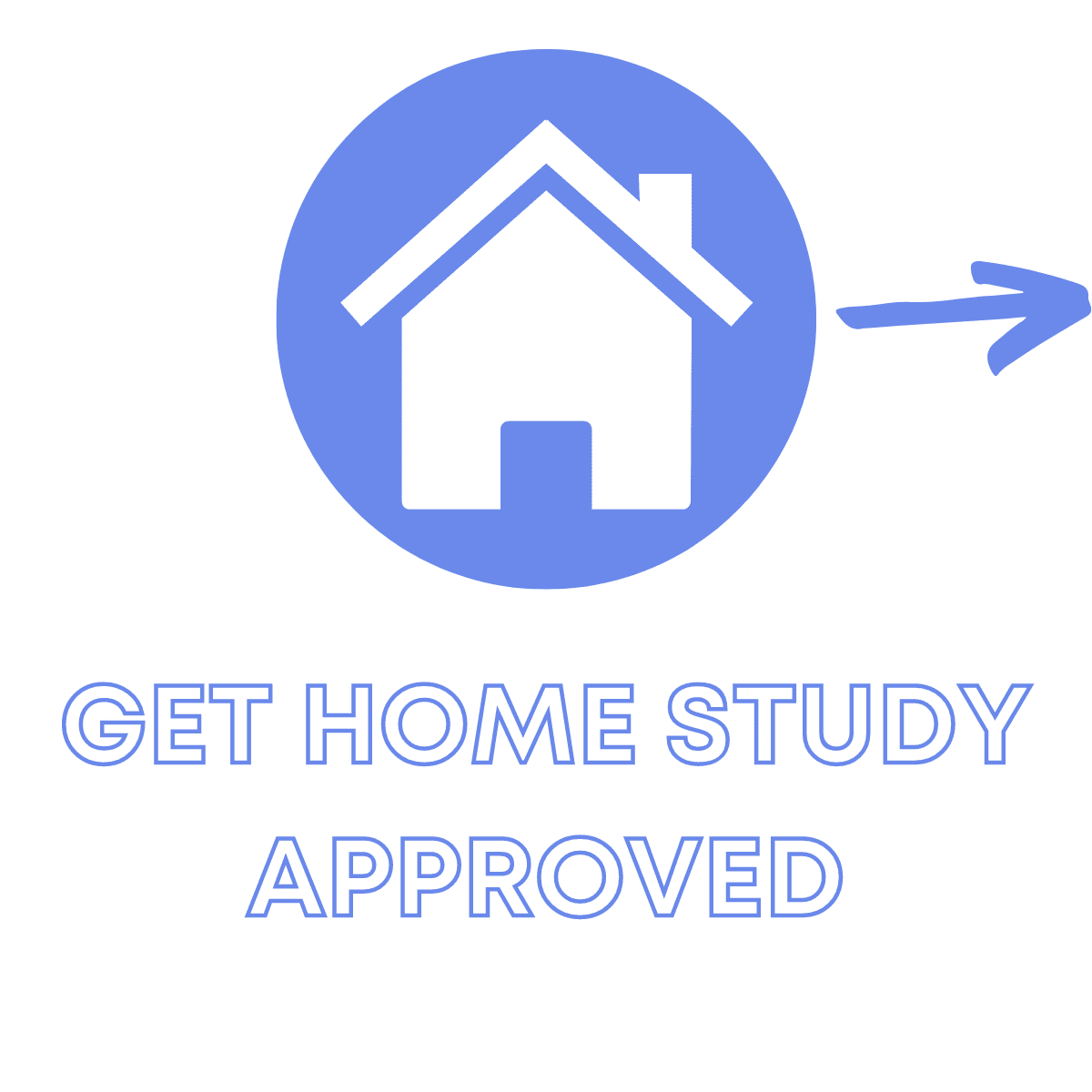 A home study is required in every adoption. This is completed to ensure that you are fit to become parents by collecting important information and conducting interviews with you and your family. They will also complete background checks, collect financial and medical information and will conduct a home inspection. 
While you are working through the home study process, you can start building your adoption profile that will be presented to an expectant mother. 
NOTE: You MUST be home study approved before you can complete the rest of the adoption process, including becoming a member with AFMC.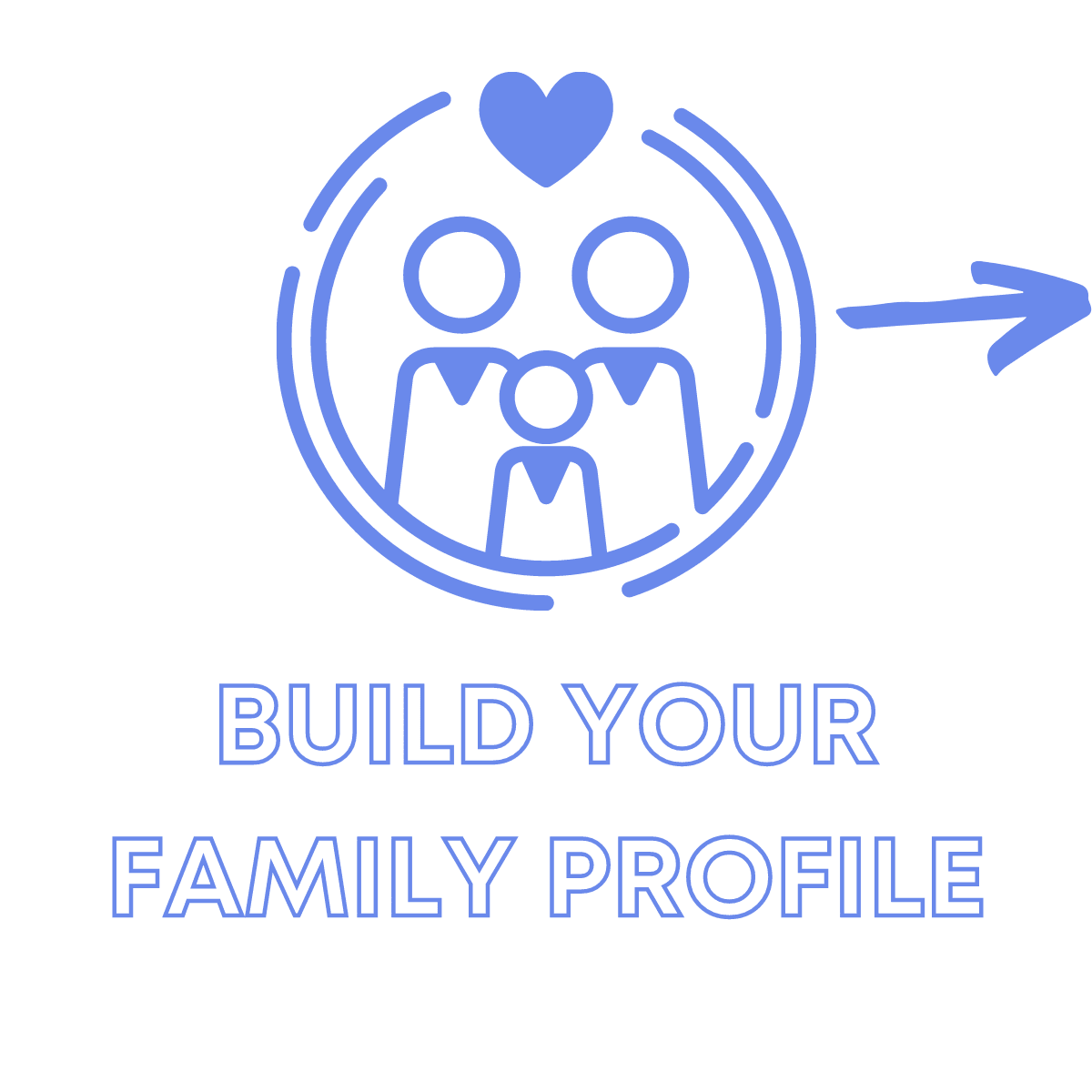 All adoptive families at AFMC will have a digital profile, consisting of information, pictures and videos. The information provided allows expectant mothers to learn more about your family and what it would be like if she chooses your family to raise her child. 
AFMC offers membership options that allows your family the unique opportunity to get your profile directly in front of expectant mothers.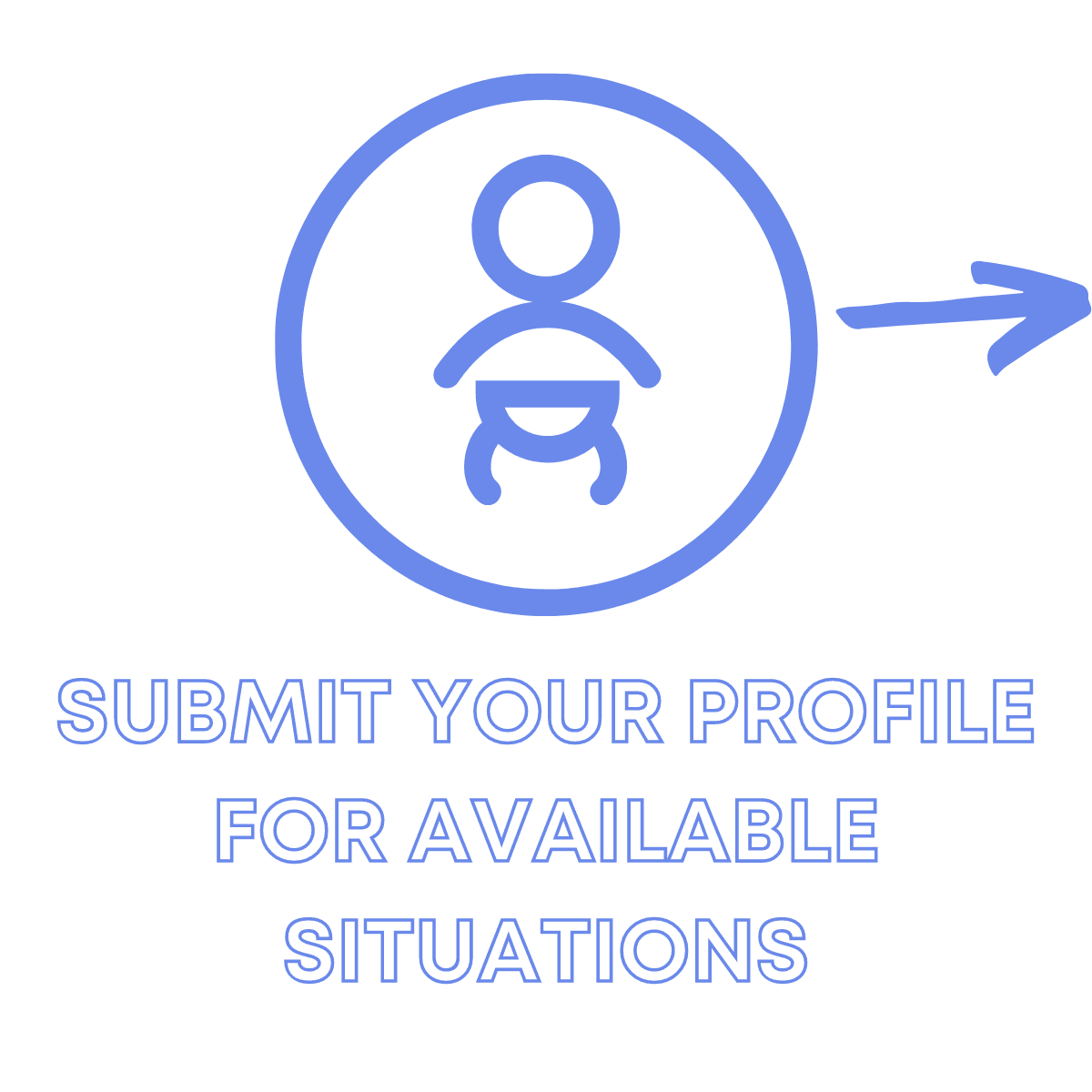 Once you have completed your home study and adoption profile, you will be ready to find an adoption opportunity with a prospective birth mother.
Patience is key during the waiting period…but if you just can't wait…you can proactively submit your family for different adoption situations that come to us from across the country. Basic members pay a networking fee of $3000 if they match. AFMC waves the networking fee for registered clients with an active Elite or Ultimate membership and profile on our site.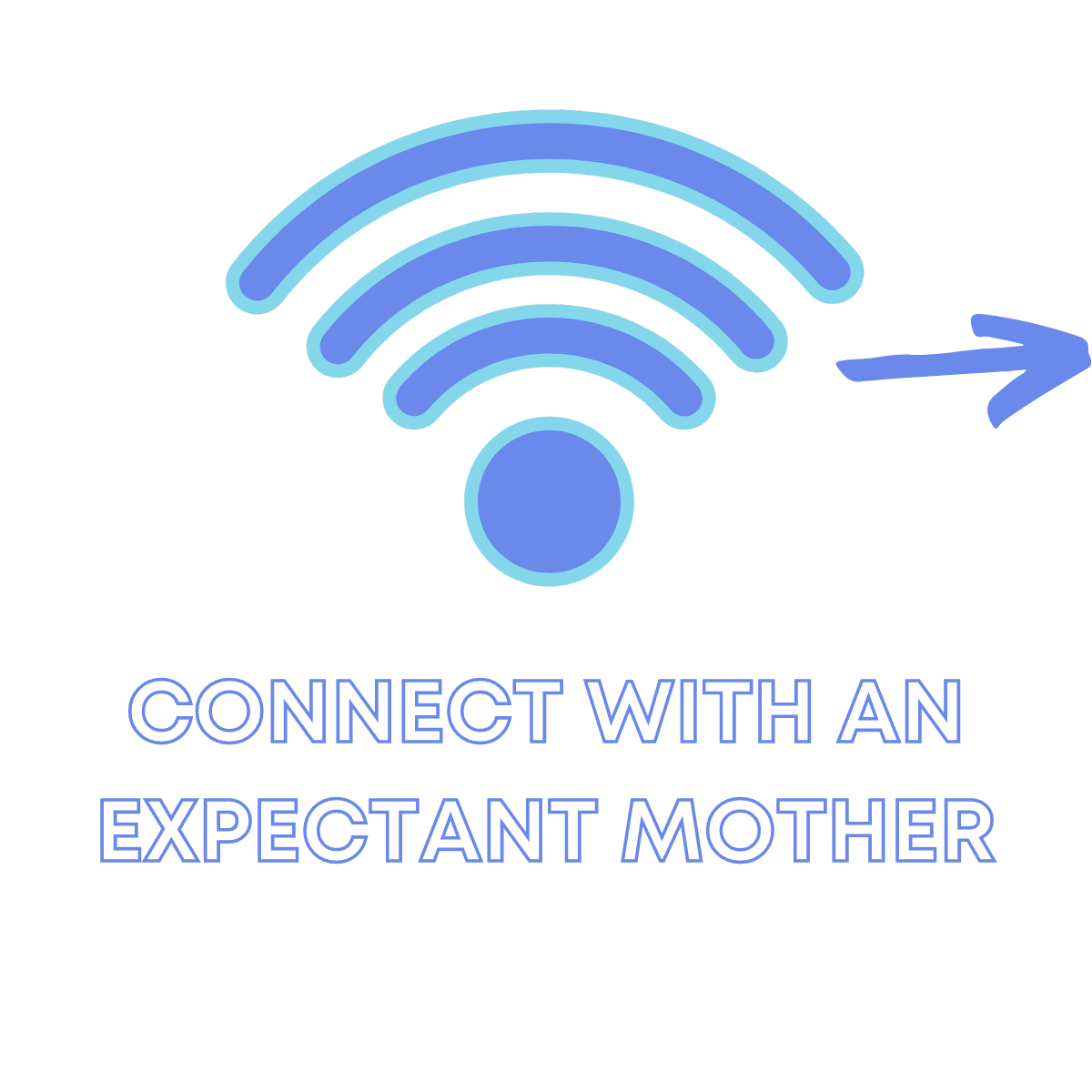 Adoptive families that work with AFMC can meet expectant mothers either through submitting their profile for an available situation and be selected by the expected mother or by waiting for an expectant mother to independently contact them through their online profile.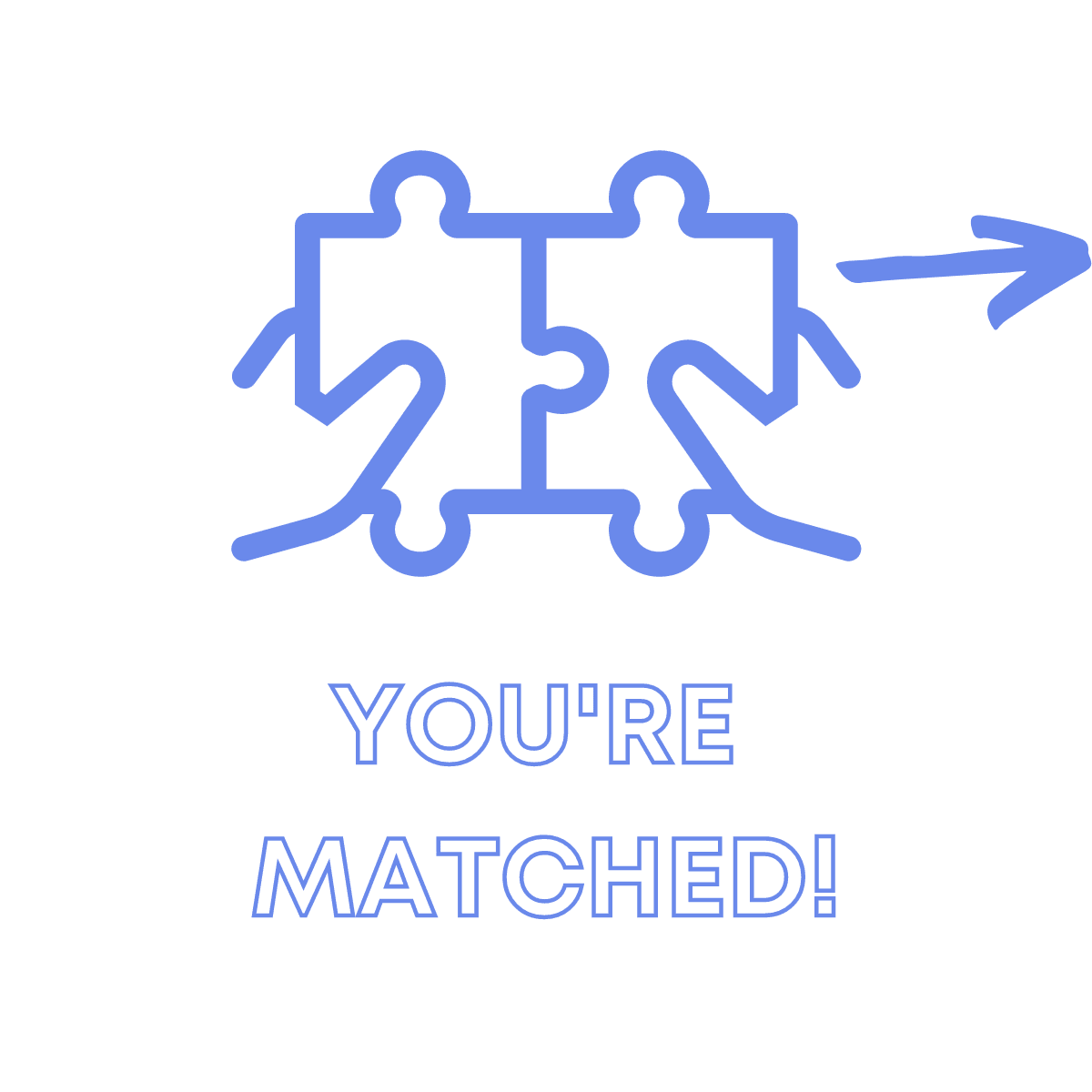 Once your profile is accepted by an expectant mother, you and the expectant parents will then go over and agree on the expectant mother's adoption plan. This is a great time to get to know each other better and build a relationship. 
At AFMC we encourage openness in these adoption relationships because it helps the expectant mother feel more confident in the family she has chosen.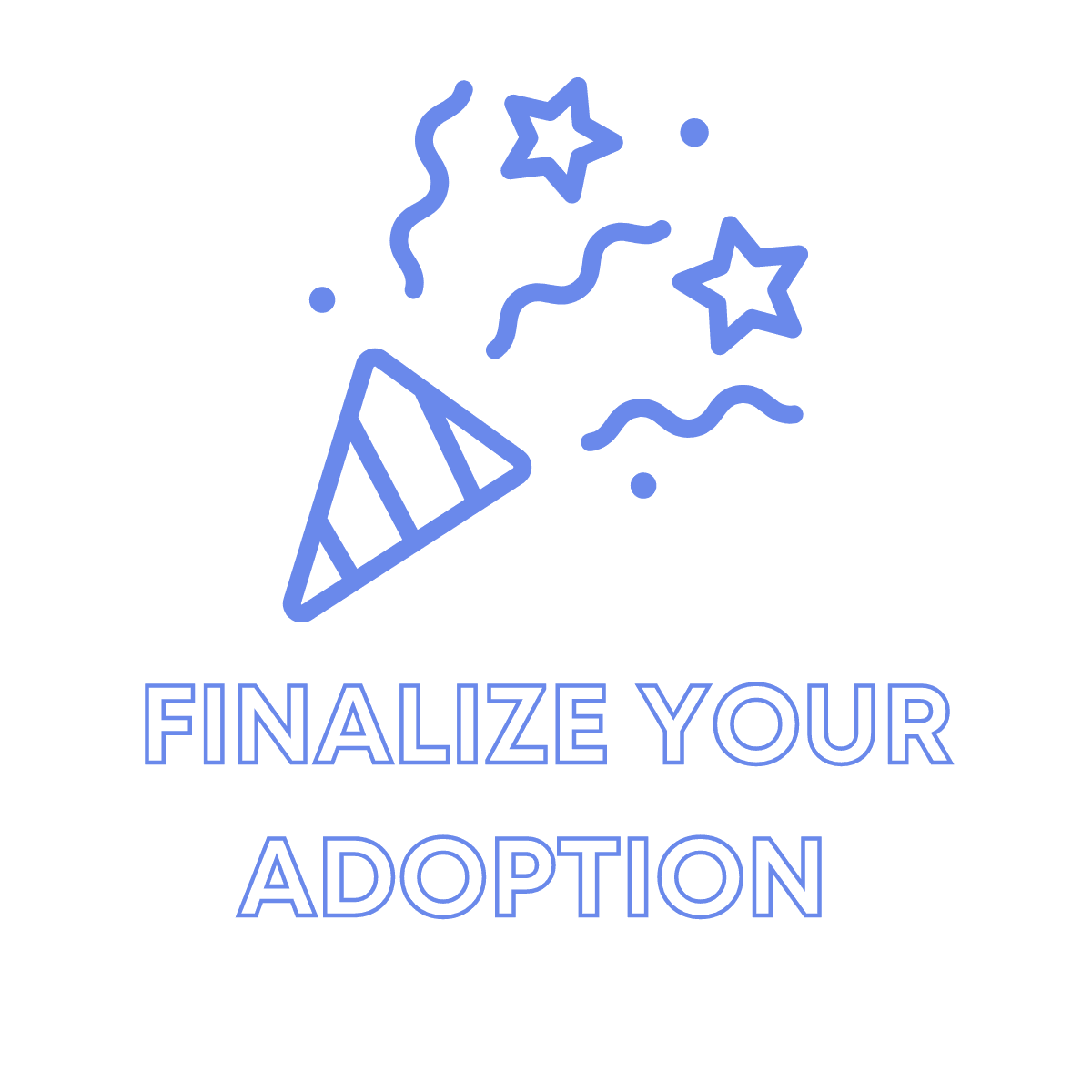 Your adoption will be legally completed and your child will be officially a member of your family once you complete three steps for finalization: 
1. Interstate Compact for the Placement of Children (ICPC) – If your adoption occurs across state lines, you must remain in the state until the ICPC paperwork clears. This usually takes 7-10 days depending on the state. 
2. Complete Post-Placement Visits- This is normally completed by your home study provider. These visits show how the family and the family are adjusting to one another. The information is provided to the courts for finalization. 
3. Finalization Hearing – A judge's final review of the adoption ensures all required documents and visits have been completed and both birth parents' parental rights were legally terminated. At this point the adoptive family is granted legal custody of the child and awarded the adoption decree!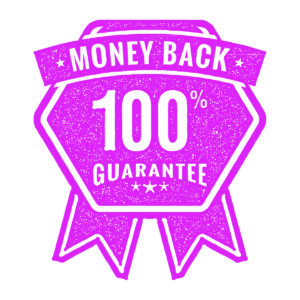 We know that adoption can be a scary time full of uncertainty, but when working with Adoption for My Child, we want you to know that we care about you and not your money.
Should an adoption fall through, we will refund 100% of your payment.
Applies to basic members ONLY. Our networking fee is 100% refundable ONLY if Birth Mom decides to parent.  This fee is due when a Basic member is chosen by an expectant parent(s) to adopt their baby.    This fee must be collected before any contact information is released.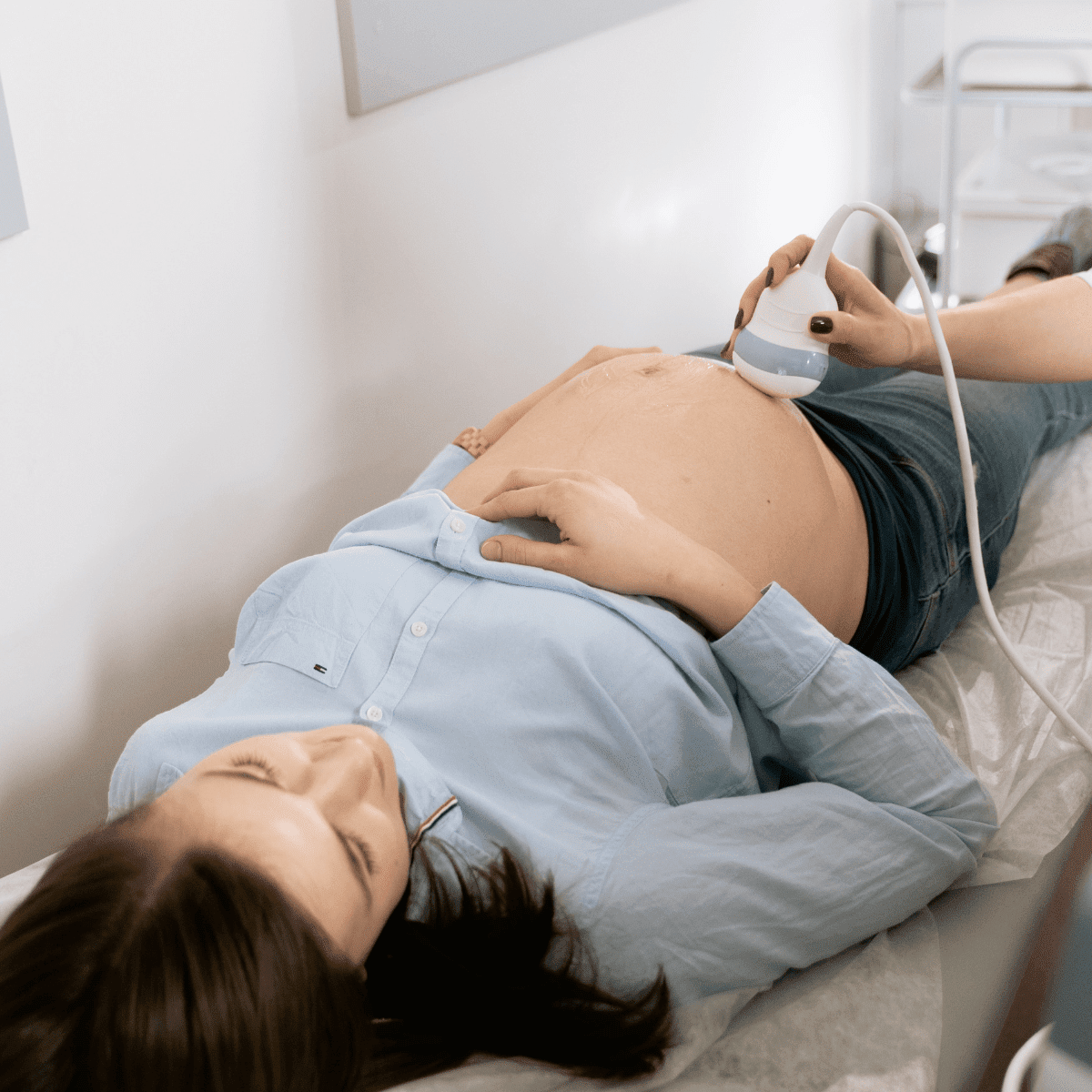 Pregnant Considering Adoption
We understand what you are going through. You are not alone, there is help for you here. We help expectant mothers throughout the United States explore adoption in a safe, supportive, and personalized environment.
We provide honest, unbiased, and compassionate support for women facing an unplanned pregnancy.
Knowing what options you have available to you when experiencing an unexpected pregnancy can be overwhelming and scary. With so much conflicting information, scare tactics, and harmful misinformation available online and in the media, it can feel frightening to explore your pregnancy options in a safe, rational, and loving way.
At Adoption for My Child, we are committed to giving you the support, guidance, and information you need during an unplanned pregnancy.
As a mother to biological twin boys and an adopted daughter, I have experienced a journey of infertility, birth, disability, loss of children (foster children) and adoption. 
I am fueled by my passion for understanding the needs and desires of adoptive families, expectant mothers and professionals. Each adoption journey is unique. 
Families experience different emotions during this chapter in their lives, the good, the bad, and the life changing. Having experienced many of the same emotions on my own journey, I am able to have a deeper connection and understanding of the emotional side of the adoption journey. 
I will always provide families the support and compassion they need during and after their own adoption. 
I can't wait to work with you.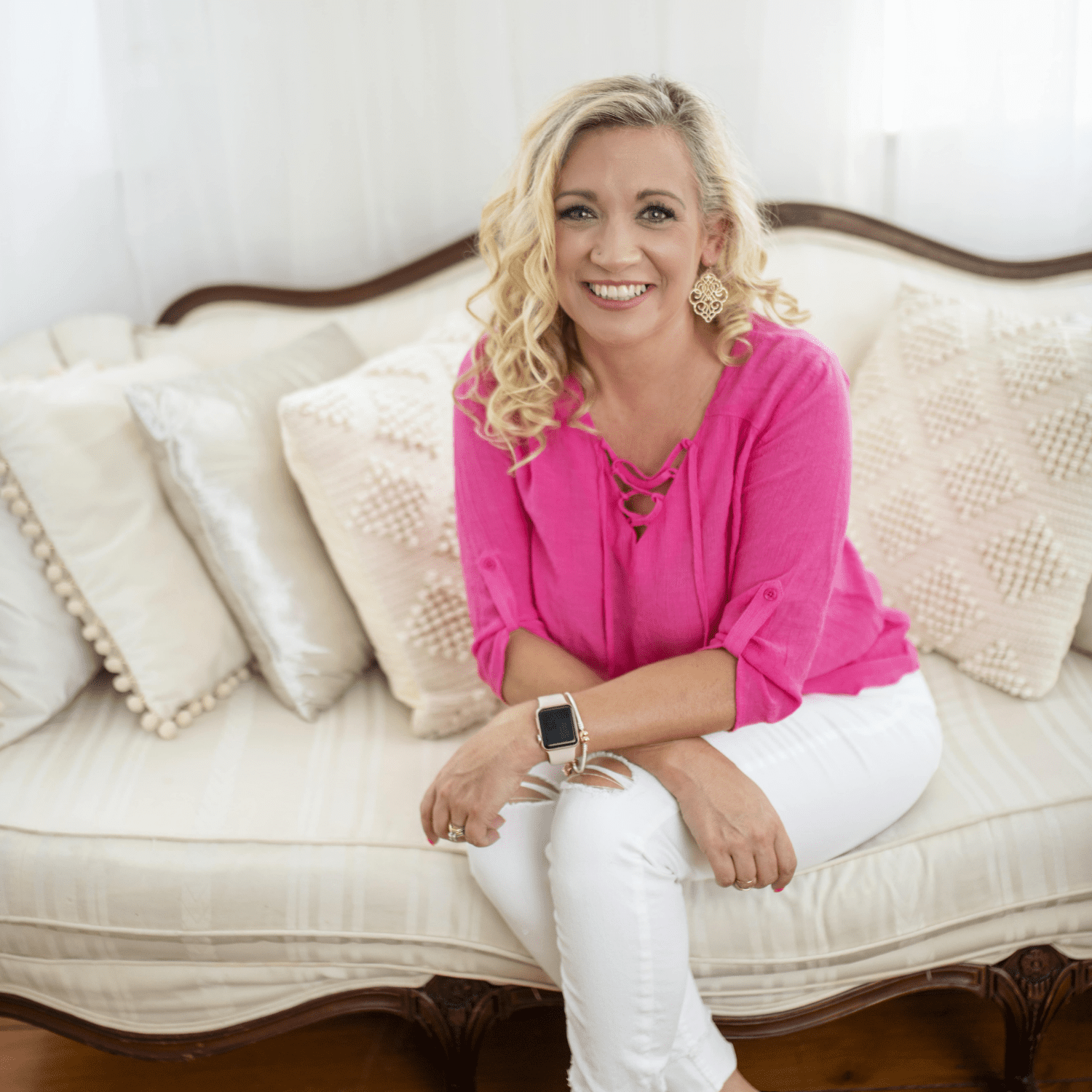 "Since being matched, Amy has helped me through every step, including helping me to build a friendship with the expectant mother who chose me. I honestly am just so grateful for all of Amy's help, time and attention...and if I am able to adopt again, she'll be my first call. "
Adoption Professionals - please contact us to learn about our services.
If you have any questions or need support, please don't hesitate to reach out. Here at Adoption For My Child we understand and respect everyone. We are here to support, guide and provide any help that you may need during your journey.
"The journey may not be perfect, but the end is perfection!"
~ Brandy Pryor