The cost to adopt a child from a foster home can cost as little as $2,500. Remember that there are very few infants available through foster care. 

 

Children that are available for adoption through the foster care system generally age of a child that you will get from Foster Care will range from 3 to 18 years old.  

 

There are so many children that are waiting a forever home in that are in the foster care system.  Please take a look at the state photo lists that I have listed below that have children waiting for their adoptive home.  
Waiting children for some states can be found on the websites listed below.
Alabama
Alaska
Arizona
Arkansas
California
Colorado
Connecticut
Delaware
Florida
Georgia
Idaho
Illinois
Indiana
Iowa
Kansas
Kentucky
Louisiana
Maine
Maryland
Massachusetts
Michigan
Minnesota
Mississippi
Missouri
Nebraska
Nevada
New Hampshire
New Jersey
New Mexico
New York
North Carolina
North Dakota
Ohio
Oklahoma
Oregon
Pennsylvania
Rhode Island
South Carolina
Tennessee
Texas
Utah
Vermont
Virginia
Washington
West Virginia
Wisconsin
Wyoming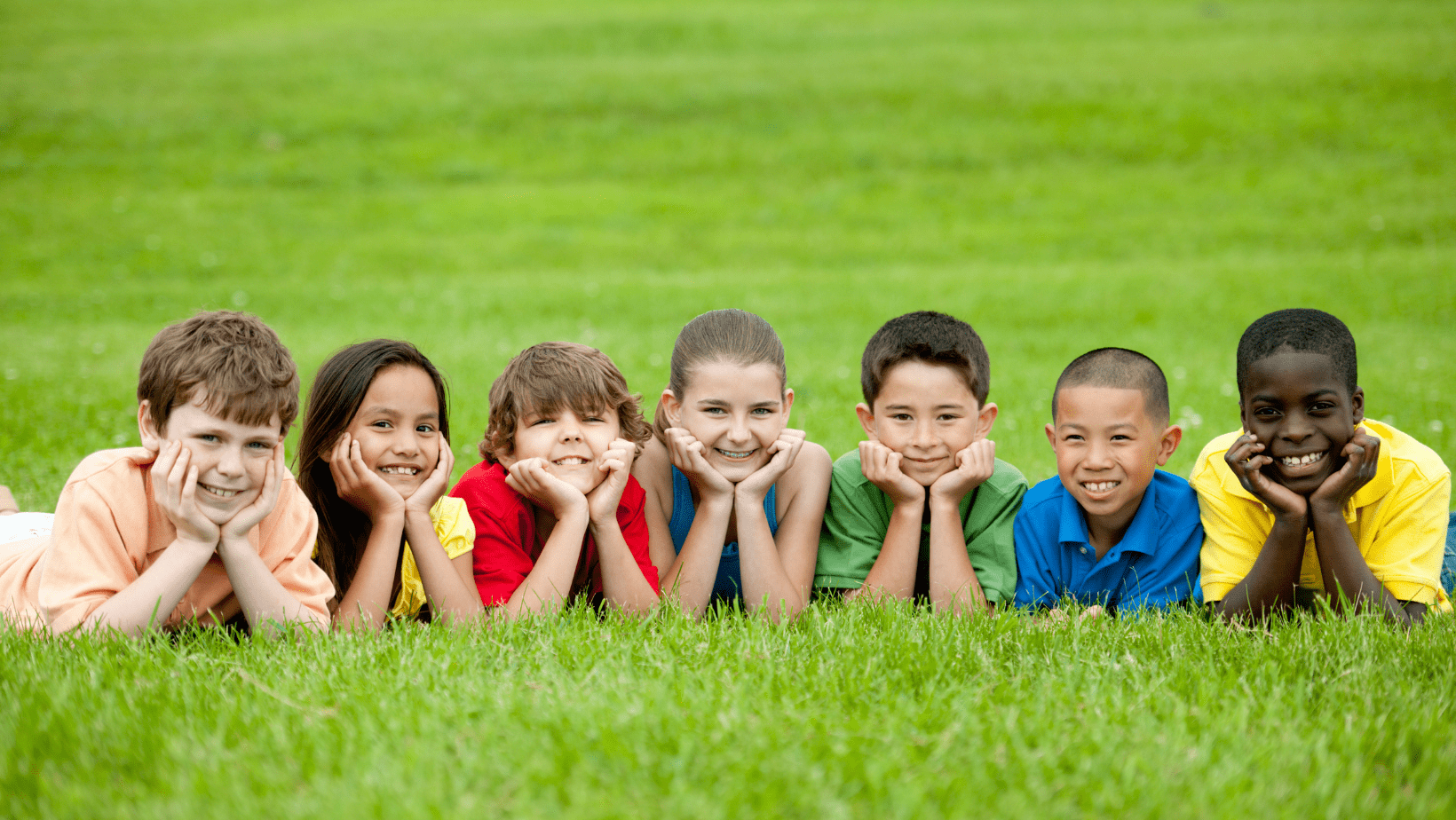 Click & learn about adoption from foster care
These 2 short, interactive modules will help you decide if adoption from foster care is are right for you.